GROTON--A serial wine thief has been wreaking havoc on liquor stores and restaurants across the Northeast.
His latest hit was on Monday, October 19, around 2:15 p.m., when he stole an expensive bottle of wine from the Octagon Restaurant at the Mystic Marriott in Groton. The stolen item was a $4,800 bottle of 1990 Chateaux Petrus, which was taken from an exclusive area that he gained access to through a ruse.
"His actions were quite similar to what we call a 'distraction burglary,' where the person creates a distraction so that the victim's attention is drawn away," said Groton Police Lt. John Verrone. "This way, the person can commit the felonious act and escape."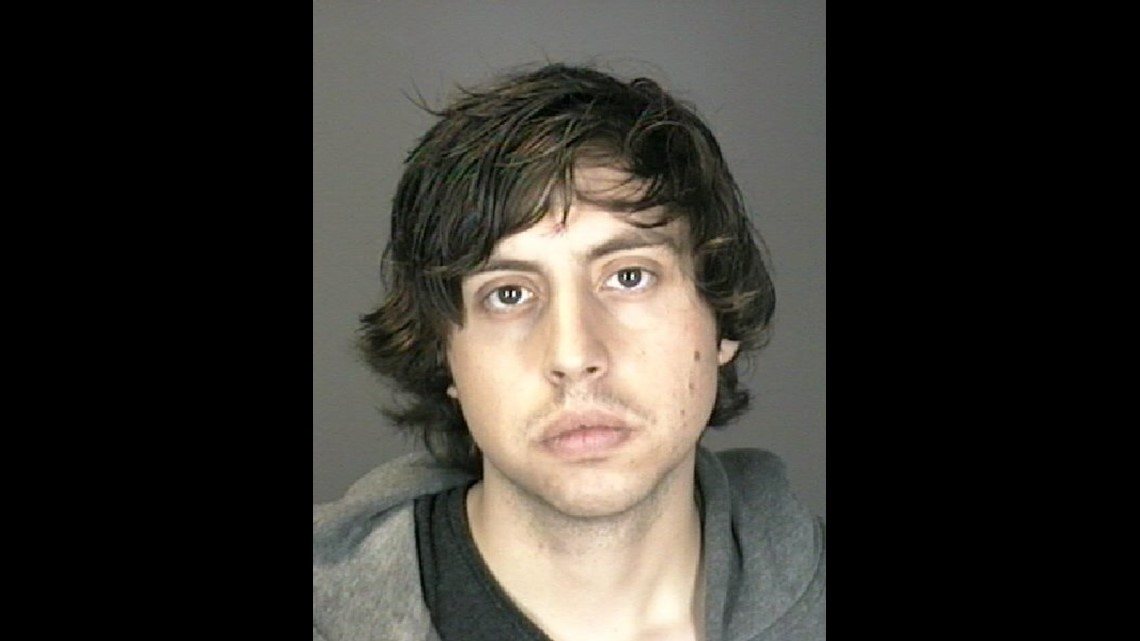 Groton police started searching for similar crimes since it was such an odd theft, and found he was connected to cases in Bloomfield, as well as incidents in Colonie, New York and Springfield, New Jersey.
Based on the connections between the several cases, police have identified a suspect as Scott Deluca, 25. He is described as 5-foot-9, 180 pounds with brown eyes and black hair, and his last known address was in Cohoes, New York. He originally comes from Rhode Island--where another theft may have occurred--but is known to travel to New Jersey, New York and Connecticut frequently.
Deluca was arrested for a similar crime in Colonie, New York on July 9, 2015 and charged with three counts of larceny and driving with a suspended license based on thefts from two different liquor stores. He is also wanted for stealing a $2,800 bottle of wine in Springfield Township, New Jersey.
The incident in Bloomfield occurred in August at the Gillette Ridge Wines Liquor Store.
The Colonie Police sent Groton Police Deluca's mugshot, and based on surveillance video they were able to confirm it was the same person.
Anyone with any information is asked to call the Officer Wilczek at 860-441-6712, reference case 15-2921-OF.