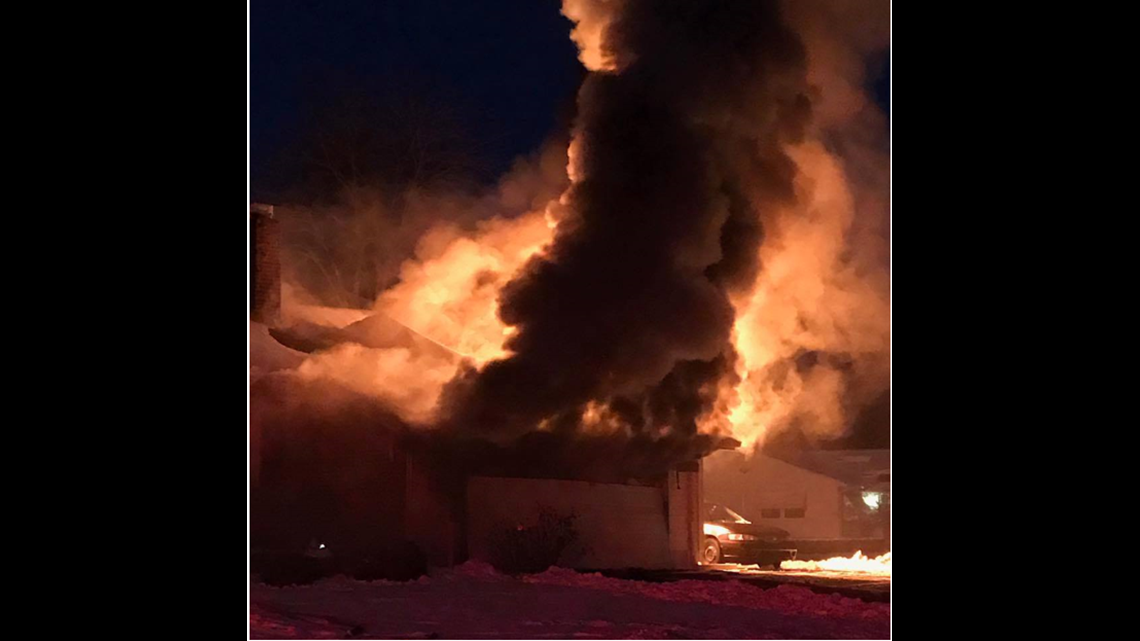 HAMDEN — When a family returned to their Hamden home from the store Monday, they found their garage on fire.
The fire at the house at 6 Wilson Lane began at around 5:15 p.m., according to the fire department.
Hamden firefighters found flames coming from the garage attached to the house.  Once the blaze was contained, crews removed the garage door completely, and examined both kitchen and living room ceilings, to make sure the fire did not spread to other parts of the house.
Nobody was injured in the fire but one woman was treated by a paramedic at the scene for stress.
The family was displaced due to heavy smoke damage and the cause of the fire is under investigation.  The Red Cross was called to the scene to assist with overnight accommodations. There were no injuries reported as a result of the incident.
Fire Marshal Brian Dolan is investigating the origin and cause of this fire.