Did you know today is National Friends Day? It's not. That's celebrated on August 6. But today, February 2, Facebook wants you to celebrate your friends anyway! That's because it's Facebook's 13th birthday!
You may have seen videos popping up in your news feed showing off your friends and their friends. Your video might have already automatically generated, greeting you with a "Happy Friends Day!"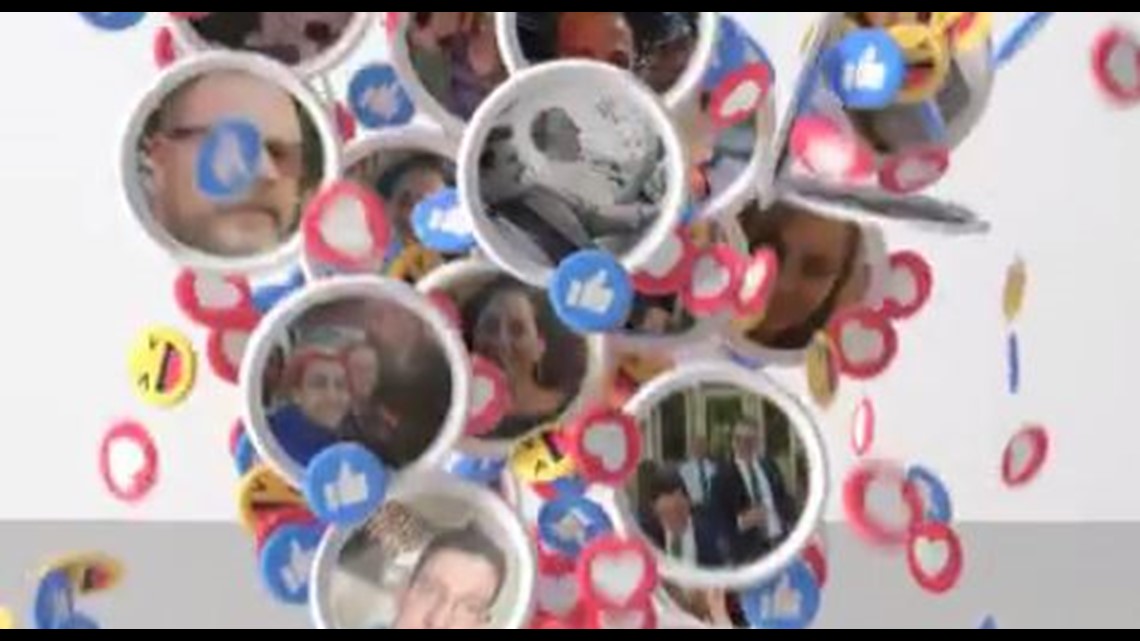 Remember, you don't need to "like" any special pages or download any apps, or give out any personal information for Facebook to create your video. But, you do need to share the video to your timeline if you want others to see it.