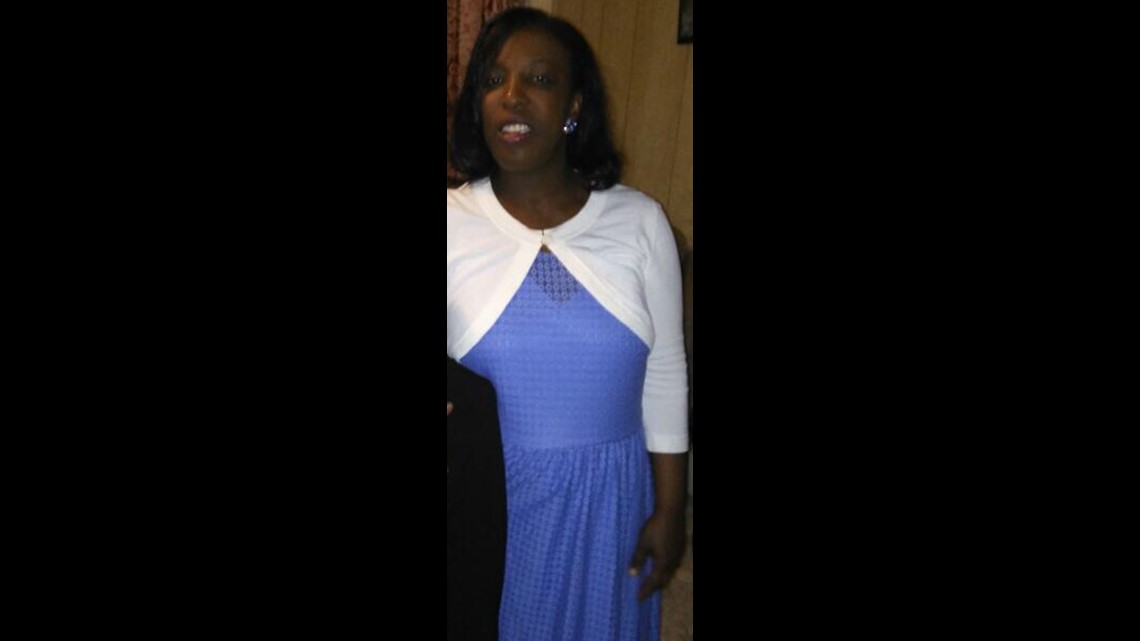 Patrick Antoine, 39, was charged with murder and arson in the first degree. He appeared in court on Friday and was held on $2 million cash-surety bond. His case will be transferred to New London and his next court date is Monday, June 20.
Norwich firefighters were called to the scene of the fire in a multifamily home on Franklin Street in Norwich around 10:50 a.m. Thursday morning. When they arrived, they found an unresponsive woman in an apartment. She was severely burned and had multiple stab wounds, and was pronounced dead at the scene.
Family members identified the victim as 38-year-old Margarette Madi, who was due in just a few weeks with a baby girl. They said she worked at Foxwoods Resort Casino and has two other children.
Around 9:30 p.m. police announced that they had arrested Antoine in relation to her murder.
Antoine turned himself in to Norwich police headquarters around 10:49 a.m., the same time that emergency dispatchers received 911 calls about the fire. When he arrived at the police station, he told officers he'd killed his wife in their home, then set the apartment on fire.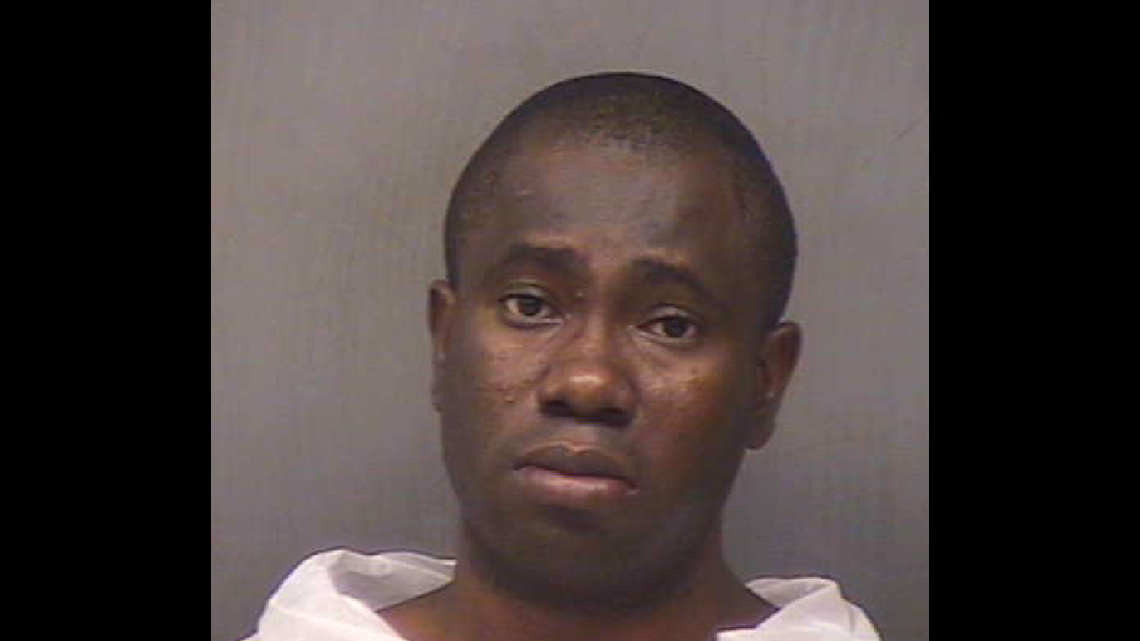 They go on to state, "The accused knew the victim was eight months pregnant with a child he believed was not his and was told by the victim on multiple occasions that he would be dead by July as a sacrifice prior to the child being born."