WEST HARTFORD - Southington pediatrician Dr. Alpa Patel was raised with a deep seated belief, "If we're doing well, then we should take care of those less fortunate than us."
She has passed this mantra down to her two children; her 13-year-old son Ishaan is now a budding philanthropist.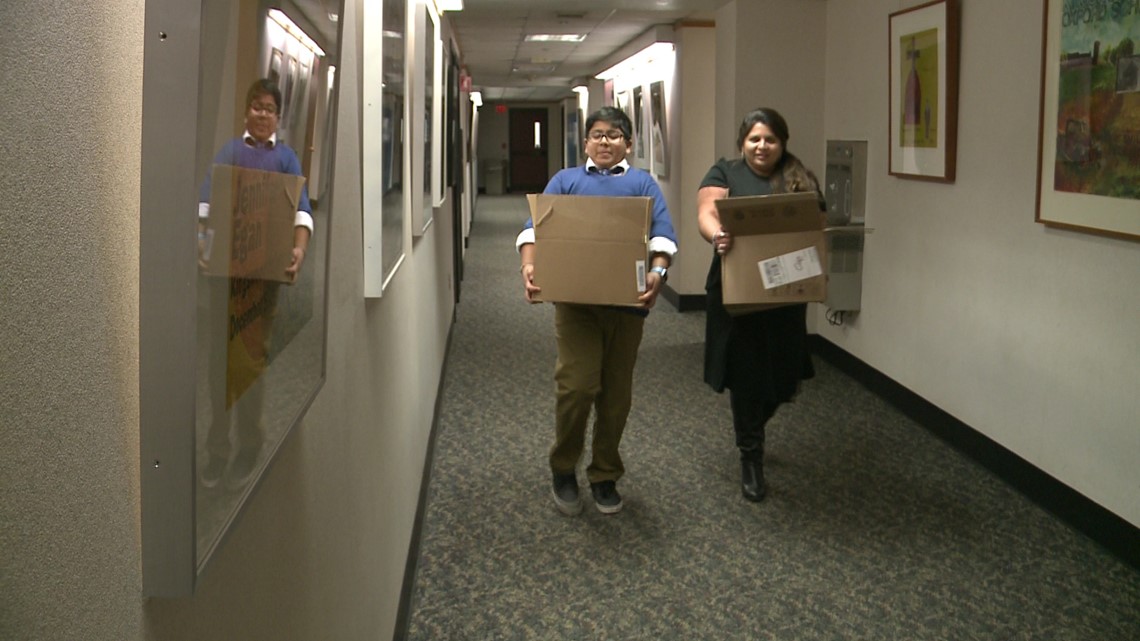 Ishaan recently founded Planting Pencils, a non-profit organization dedicated to donating money and supplies to underfunded schools, to promote education and empower children around the globe.
Check out this link to find out how you can contribute to Planting Pencils.