BRIDGEPORT -- A lawsuit was filed Wednesday against two men who are accused of running a sex trafficking ring that targeted young men.
Attorneys for the Faxon Law Group filed a lawsuit on behalf of several alleged victims of the racketeering and sexual trafficking ring against suspects Bruce Bemer, 63, of Glastonbury and William Trefzger, 71, of Westport. The pair was arrested in March for running a human trafficking ring that operated out of Danbury but reached other cities, police said.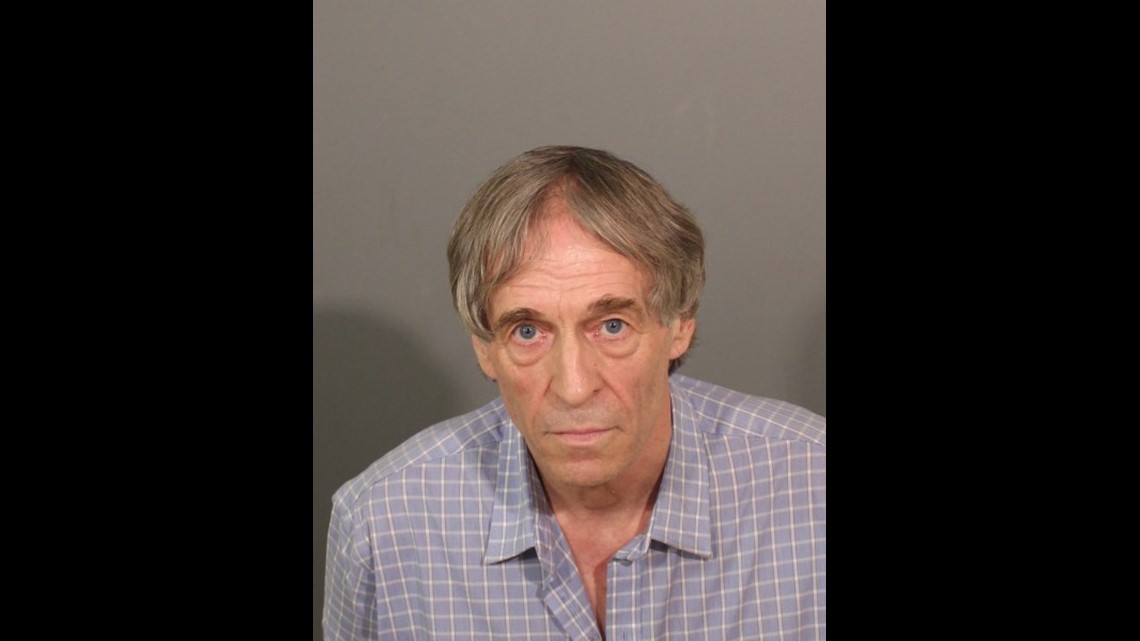 Police said the ring exploited young males with mental health issues, by delivering them to "wealthy clients" throughout the state for the purpose of having sex for money.
Attorneys said fifteen victims were named in the police report. Two of them, who live in state, have retained representation in the civil case and attorneys said others may step forward in the future.
Lawyers for the plaintiffs, who FOX61 is not naming*, have filed a motion to freeze the assets of the defendants up to $10,000,000. If the motion is approved, the defendants will not be able to sell or transfer their assets until the civil case is settled.
"The filing will force the perpetrators of a human sex trafficking racketeering scheme—who targeted young men with diminished mental capacity and mental illnesses, including schizophrenia, for sexual pleasure and personal gain—to relinquish their assets to satisfy a judgment. On multiple occasions during many years plaintiffs were repeatedly forced into drug addition, drug use, and prostitution by the defendants," Attorney Joel Faxon said in a release.
The lawsuit said Bemer is the owner of New London-Waterford Speedbowl and Bemer Petroleum Corp. Fazon told FOX61 he's not going to stop until Bemer is is completely put out of business.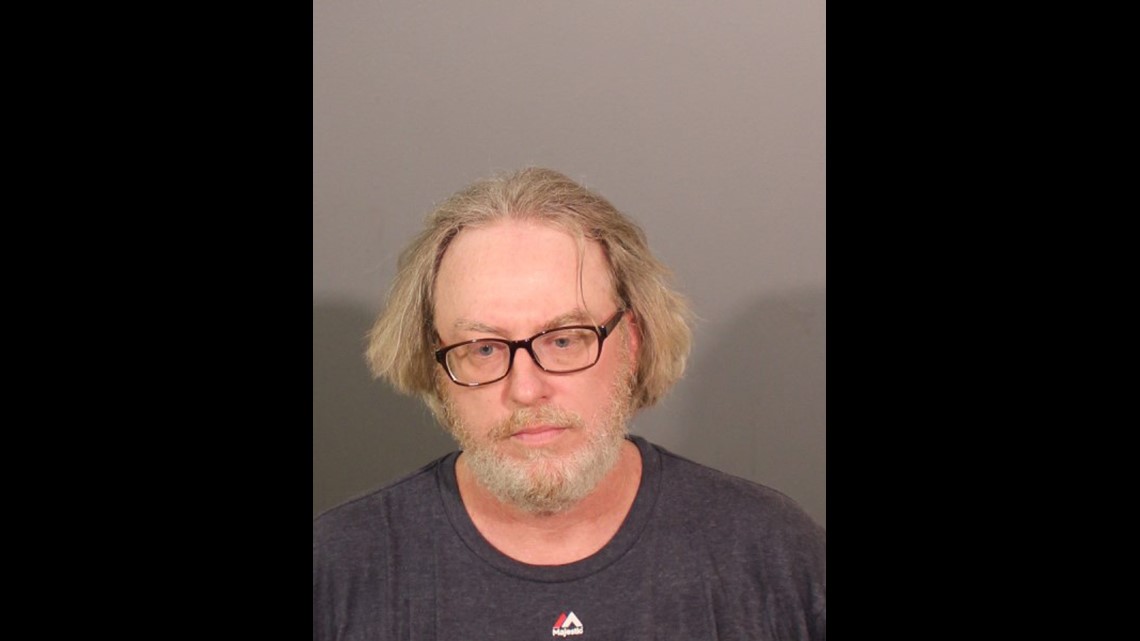 "It's sickening. They prey on these people who are vulnerable and there's a price to pay for that financially. When you do that, you have to do time in jail and you have to give up your assets if you're going to be a sick human being and attack people like this, just unacceptable in our society," Faxon said.
Police said the case has been under investigation for over a year, but the ring may have been operating for decades. Previously arrested during this investigation was Robert King, of Danbury who was charged with promoting prostitution and witness tampering, according to police.
Bemer and Trefzger were charged with patronizing a trafficked person. Their bail was set at $500,000. They appeared in court on Thursday.
Police said the investigation is continuing and additional arrests are expected.
*FOX61 does not name victims of sexual abuse.