QUOGUE, NY --Two more bodies have been located in the wreckage of a small plane of Long Island that crashed on Saturday.
The U.S. Coast Guard said Sunday evening the bodies were located along with the wreckage in the ocean several miles off the Hamptons.
The New York State Police said Munidat "Raj" Persaud, 41,  of Waterbury, died in the crash. His body was located Saturday. The two other victims were a man and woman, both adults.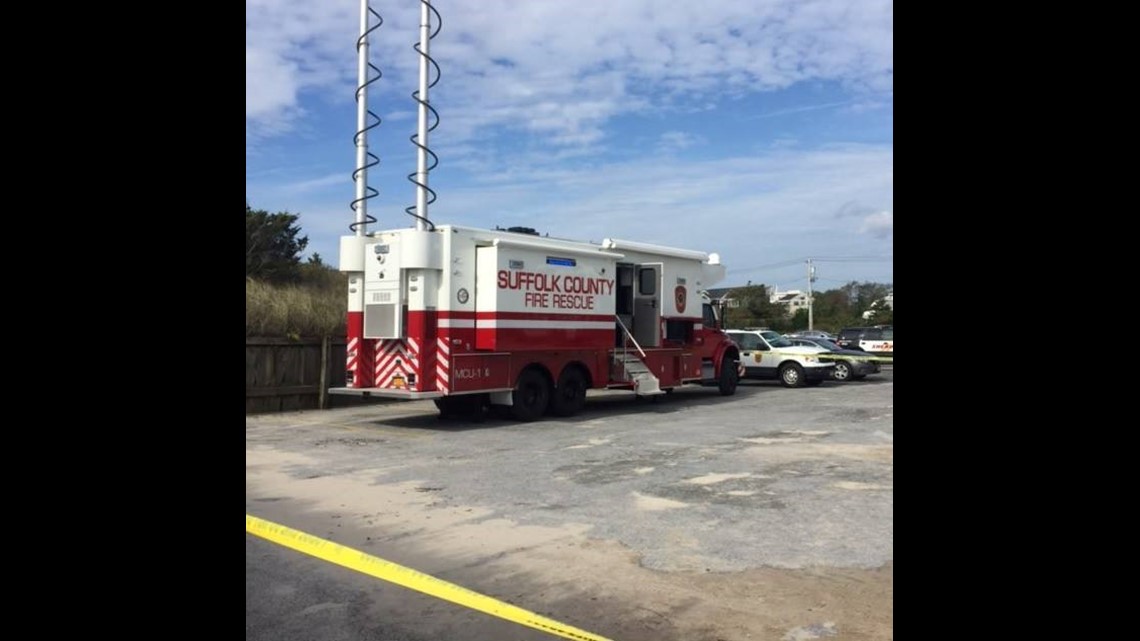 Assistant Chief Kevin Raynor of the Westhampton Beach Fire Department says witnesses reported the plane hurtling down into the ocean off the village of Quogue. The aircraft hit the water around 11 a.m.
The Coast Guard, the New York Air National Guard, the Suffolk County sheriff's office and a commercial salvage vessel are involved.
Raynor says people on the beach reported the plane sputtering before it crashed.
In a statement from the FAA, "The aircraft departed from Danbury Municipal Airport for Charleston Executive Airport in South Carolina."