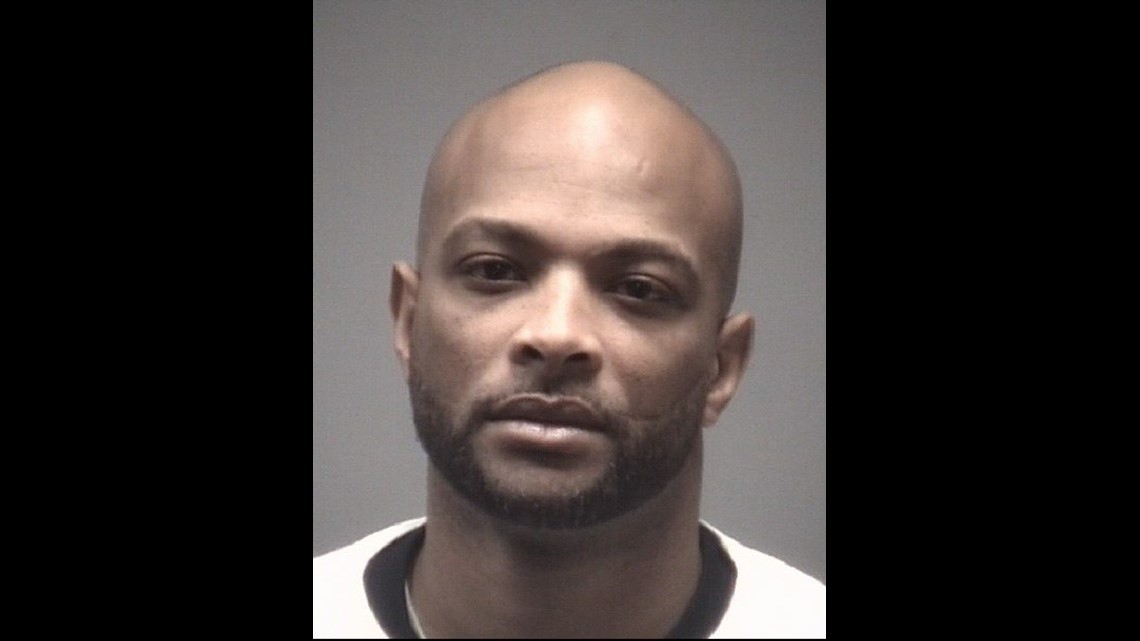 On September 18, 2015, at 9:49 p.m. a Mercedes C240 was driving north on Howard Avenue, near where it becomes Howe Street. The car was traveling at a very high rate of speed–over 60 miles per hour–despite a posted speed limit of 25 mph.
The Mercedes didn't stop at red lights on Howard Avenue at the intersections with Park Street, Sylvan Avenue and Legion Avenue, and when crossing through the Legion Avenue intersection the Mercedes hit a Honda CRV that was driving east on Legion Avenue. Due to the force from the crash, the CRV spun 90 degrees and was then hit by a Volkswagen Passat that was also driving east on Legion Avenue.
A passenger in the CRV, Manuel Portillo (also known as Jose Umberto Bardales Portillo), died from his injuries. The CRV had six people in it, including Portillo, a 12-year-old boy, a toddler and two other children. A 42-year-old woman was driving the car. The 12-year-old was in critical condition from his injuries, and two other passengers were seriously injured.
James Dennis, 37, of Hamden, was driving the Mercedes that caused the crash. It was determined that he was on Phencyclidine–better known as PCP–while driving.
"Mr. Dennis caused the crash by operating a motor vehicle under the influence of PCP and in a reckless manner indifferent to the risks his driving posed to human life," New Haven Police Sgt. Rose Dell said in a statement.
On Tuesday, Dennis was charged with manslaughter in the first degree, manslaughter in the second degree with a motor vehicle, three counts assault in the second degree with a motor vehicle, misconduct with a motor vehicle, reckless driving, operating under the influence and operating with a suspended license.
A 53-year-old man was driving the Volkswagen, and it's unknown if he was injured or had any passengers in the car who were injured, though FOX 61 reported on September 18, 2015, that eight had been injured in the crash.