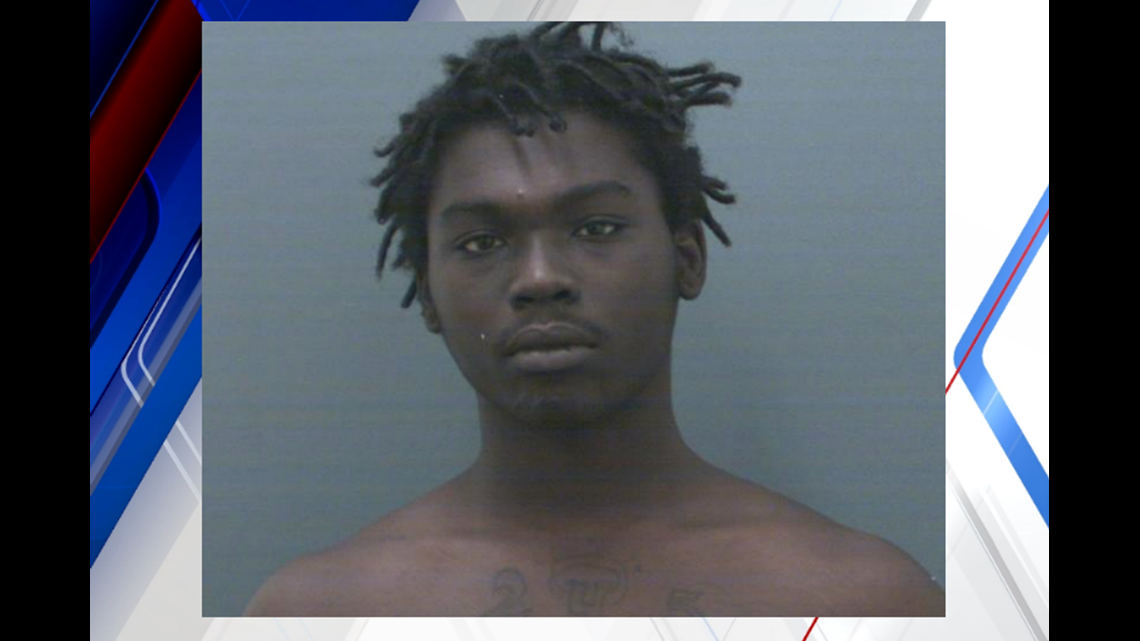 HARTFORD —  Police said they have obtained an arrest warrant for  Deykevious Russaw, 18, of Hartford, and have charged him for the death of Rosella Shuler.
Hartford police charged Russaw with 2nd degree manslaughter, 2nd degree larceny, evading motor vehicle accident (2 counts), reckless driving and operating motor vehicle without a license.
Police said the warrant is schedule to be served at his next court appearance on Tuesday, August 8.
On July 18th, around 12:40 p.m., Hartford Police were dispatched to the area of Ashley Street and Sigourney Street in response to a report of a motor vehicle crash with injuries.
When officers arrived, the found Shuler suffering from severe injuries. A car, later determined to have been stolen from West Hartford, was also located. The people inside the stolen car fled the area on foot before police arrived. Shuler was taken to Saint Francis Hospital where she was listed in critical condition. She died Sunday.
On Monday, a Chief Medical Examiner ruled the death of  Shuler a homicide.