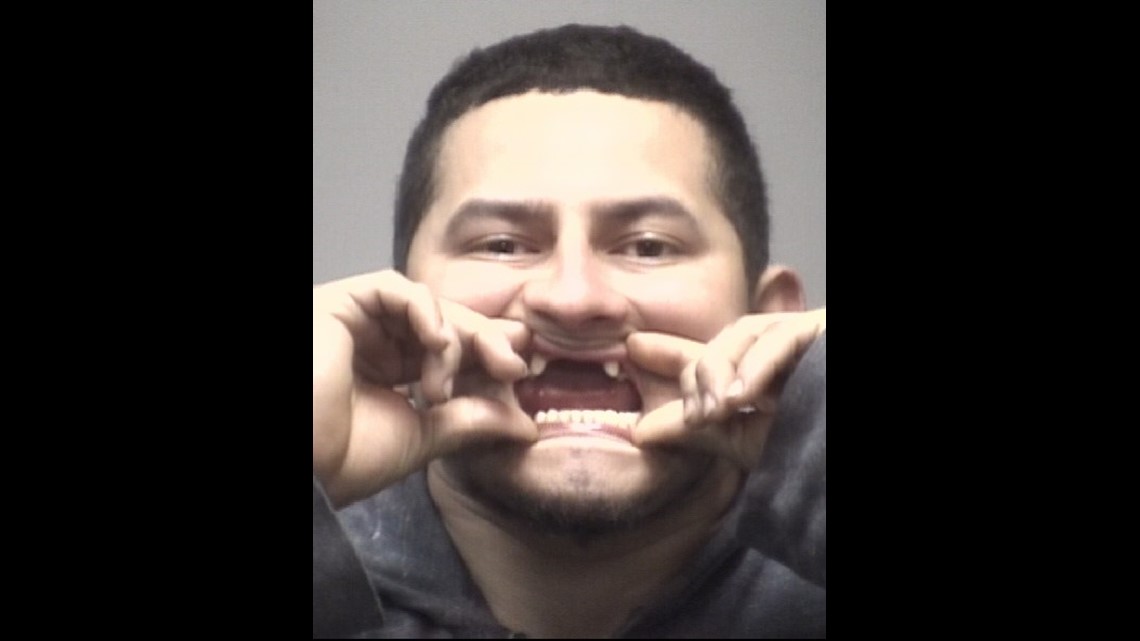 Witnesses told first responders that the suspect was short, stocky and had "vampire-like fangs." One of the witnesses said he recognized the driver as a man who called himself "Wolverine." The suspect's car was described as an older, two-door white Honda Accord with tinted windows.
The victim, Michael Kucher, was taken to the hospital. He died on March 16 from complications related to injuries he sustained in the crash, including blunt impact to the head, neck, torso and extremities.
Surveillance video from three locations showed the car both pre- and post-crash, and indicated that the suspect vehicle had been involved in a race with two other cars around the time of the crash.
A day after the crash a property manager on Chapel Street called police to say he'd found a white Honda "hidden" between a wall and a passenger van and believed it may be the one police were searching for because the windshield was cracked. Police were able to find who they believed to be the car's owner by tracking down the person had retrieved the vehicle from a local yard after it was towed in August 2015. However, that man said he'd sold the car.
Police worked on leads for weeks before Fair Haven police officers, acting on a tip, tracked down "Wolverine" to a local bar. Antonio Calderon, 27, of New Haven, was taken to police headquarters for questioning.
While Calderon admitted he was in the car on the night of the crash, he also refused to take responsibility for being the driver. However, witness statements indicated otherwise, and along with the surveillance video proved that Calderon had been in the driver's seat.
On May 2, Calderon, who was in custody for charges of forgery and criminal impersonation related to a different case, was charged with felony evading, manslaughter in the second degree, misconduct with a motor vehicle and reckless driving.