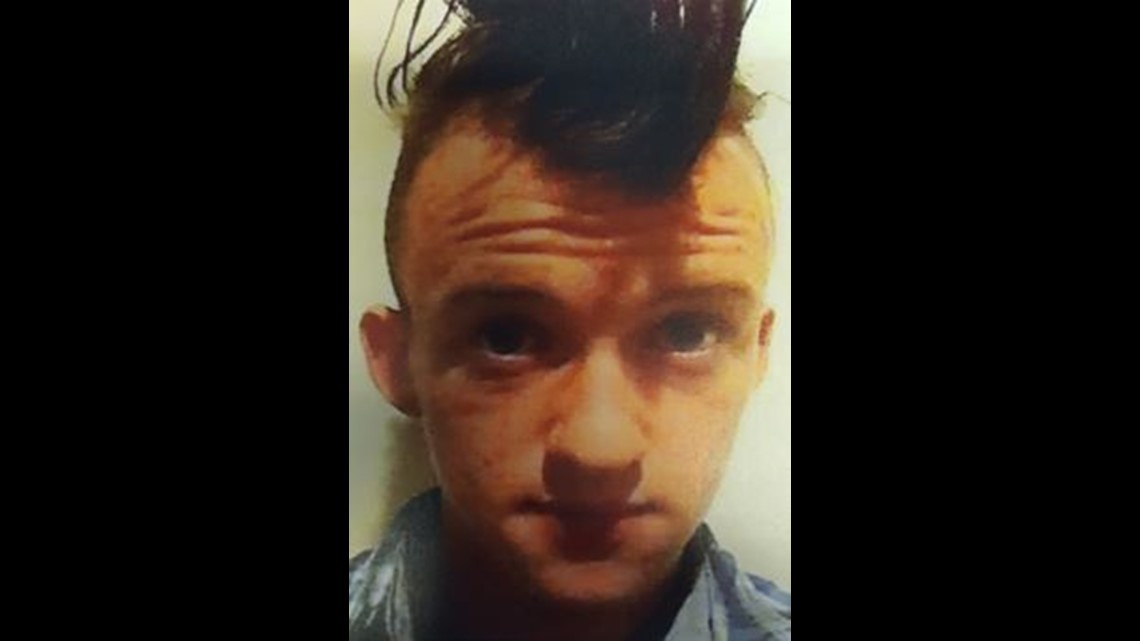 Kevin Weismore, 19, of Sterling, was taken into custody on Friday and charged with murder and tampering with evidence. Police said they found the remains of Todd "TJ" Allen, 18, in a wooded area near 61 Laiho Road - Weismore's listed address.
Allen had been missing since he left home on a dirtbike on the day after Christmas. He was believed to be injured after crashing his bike, when he texted from his cell phone not long after he left.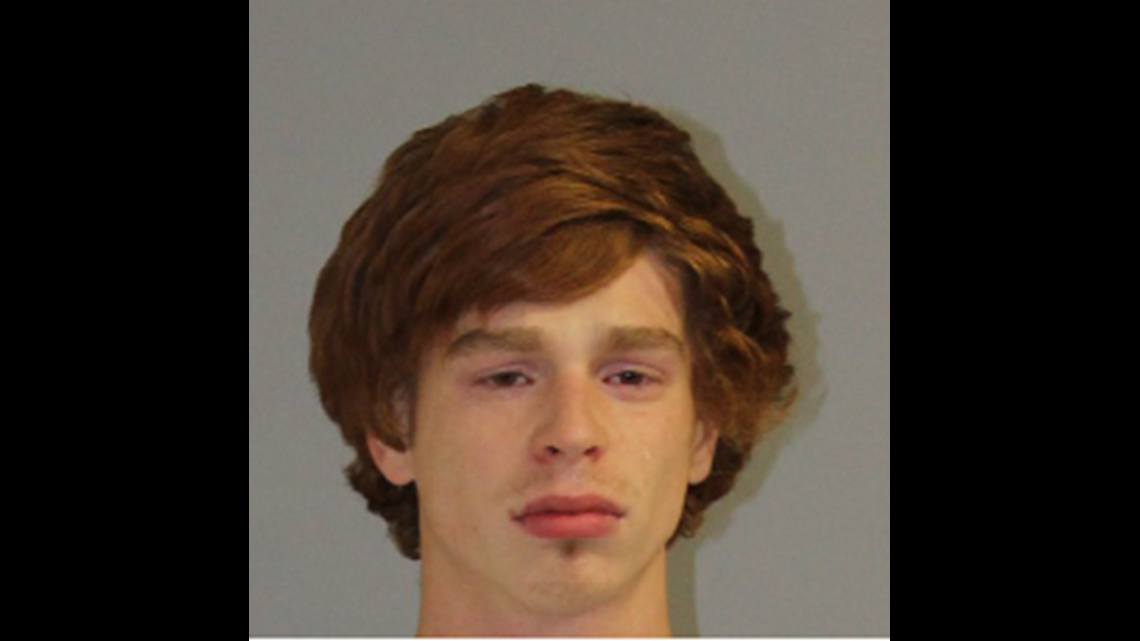 But in reality, Allen suffered multiple stab wounds, Trooper Kelly Grant said at a press conference Friday, and a medical examiner will determine the exact cause and manner of death.
Allen's mother, Christina Moses said, "I'm really hurt…that someone hated my little boy so much that he thought he had to do that to him.People loved him, people loved having TJ come to their house, to have dinner, to have family picnics, he was loved and respected by everyone, I would have said."
According to the arrest warrant, as of Thursday, January 12, Weismore was the last known person to be in contact with Allen. Police executed a search warrant at his home for drug violations. Weismore's parents were brought to Troop D, where they contacted their son and asked him to be interviewed. When he arrived at the police station, he gave a written statement.
Weismore admitted to smoking and selling marijuana. According to the warrant, he told police he knew Allen as a friend from high school who also sold marijuana. Weismore came into a large amount of marijuana and agreed to sell it to Allen the day after Christmas, he told police. The pair met in the woods to make the trade. He told police that's when Allen pulled out a gun and pointed it at him, telling him he didn't have the money. Weismore said he punched Allen and then stabbed him multiple times until he died.
According to the warrant, Weismore dragged Allen's body behind a rock pile "so that cars wouldn't see." He said he took the gun and threw it off a cliff, and took Allen's backpack and bike helmet and put them in a well behind his house. He then burned all the clothes and shoes he was wearing that night.
After spending the night at a friend's house, he and the friend went back to the woods for Allen's bike and brought it to a pond in Killingly.
Friday morning, after recording his statement, Weismore led police to Allen's body.
Police spoke with Allen's mother, Christina Moses, who told police she was "pretty positive" that he did not have a gun. Weismore lead detectives to the location where he said he tossed the gun but they found nothing. A canine unite searched the area for the gun, but still did not find anything.
Weismore is being held on a $1,000,000 bond and is scheduled to appear in court on Tuesday, January 17.