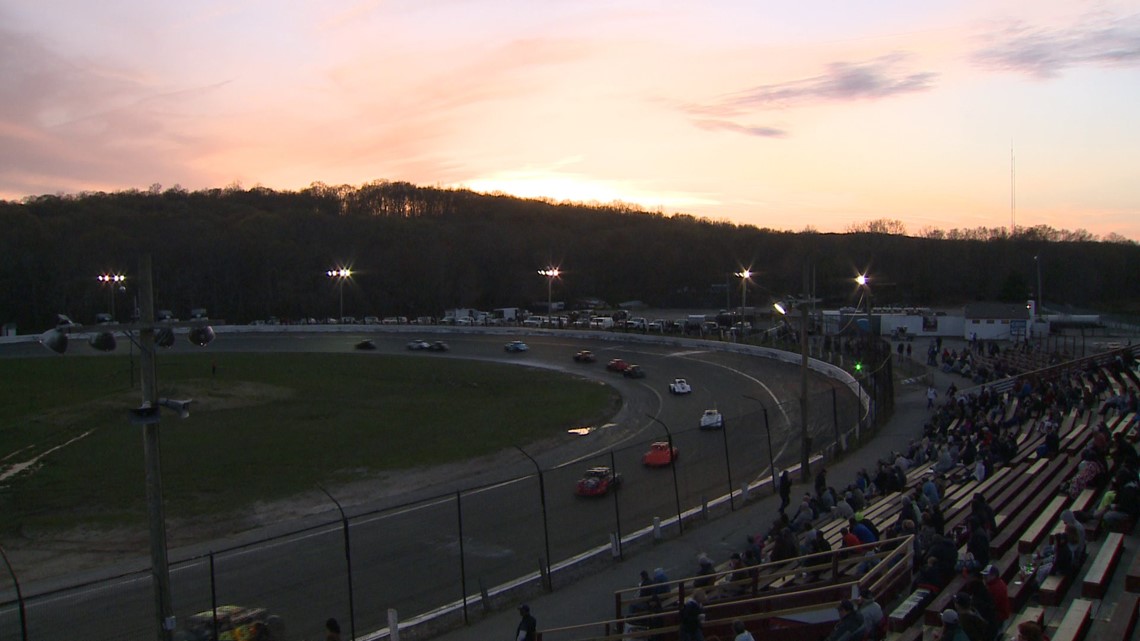 In a statement issued Thursday, NASCAR said they have terminated the NASCAR Whelen All-American Series sanction and the NASCAR Whelen Modified Tour race sanction with the New London-Waterford Speedbowl, effective immediately.
This includes canceling the Whelen Modified Tour 161 race scheduled for July 22 through July 29.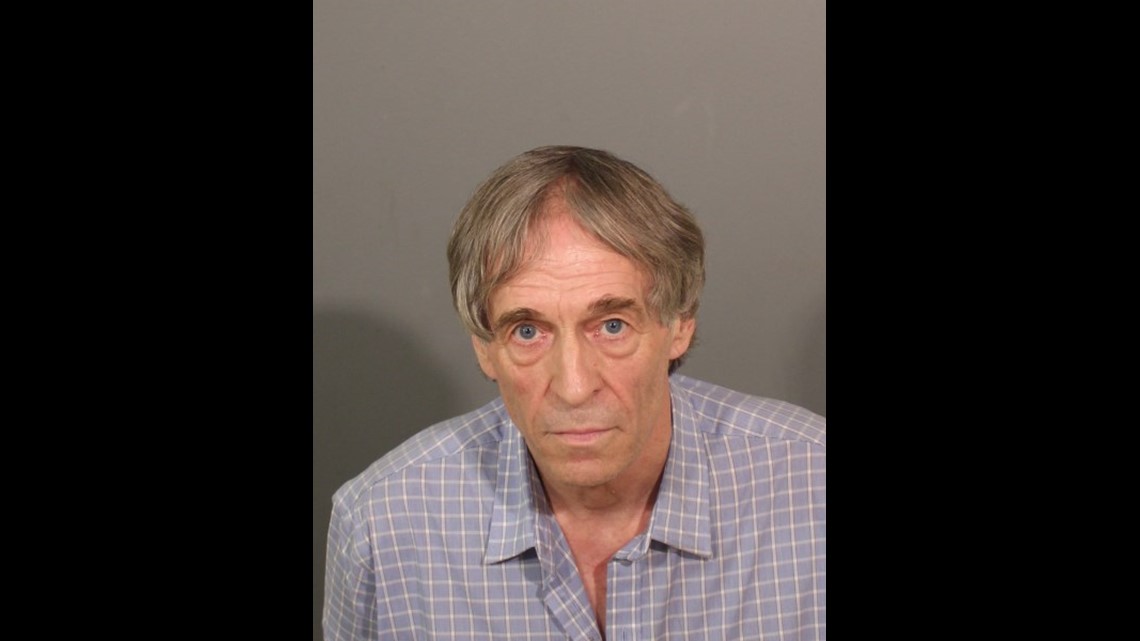 Sources tell FOX61, the move is a direct result of the arrest of Bruce Bemer, 63, of Glastonbury.
According to court documents, Bemer met with the victims dozens of times over the course of years and would on occasion meet them at the Speedbowl.
Local racing expert Shawn Courchesne said prior to NASCAR's decision Thursday, he had hopes Bemer might be able to sell the racetrack quickly and was even aware of interested parties. Now all of that has changed.
"Right now, it's really a situation where you have to wonder if he's going to be able to make a sale and get his name off the property," said Courchesne.
"Because if you had a new owner who was stepping in thinking, 'We're already set with a NASCAR sanction. That's one of the things we don't have to worry about with a quick sale,' well suddenly that's one of the things for any new owner to worry about. It could muddy the process of selling and beyond that, we don't even know how easy it would be to sell with the issues that are going on in court right now."
Courchesne said the NASCAR sanction gives racetracks prestige. It also helps provide insurance for the racers.
"It's a big deal to be part of the Whelen All-American Series for short tracks around America. It's where you want to be. It's an exclusive club to be in and it's a big deal," said Courchesne.
He said, "It's a hugely devastating blow for that racetrack."
Attorney James Sconzo of the Carlton Fields law firm is representing the Speedbowl. He sent the following statement to FOX61 Thursday:
"We are aware of NASCAR's decision announced earlier today, we are disappointed on behalf of our fans and our staff who have been preparing for the 2017 season and we are in the process of responding to NASCAR."