NEW BRITAIN --  A couple of New Britain common council members will get a first hand look Saturday at problems residents have been complaining about in the North and Oak Street neighborhoods.
Council pro tempore Eva Magnuszewski and new council member Iris Sanchez will go on a '"walk-through" Saturday morning with residents pointing out the problems.
The gesture comes at the end of a contentious week that began with a resident of the neighborhood accusing the council of ignoring their problems.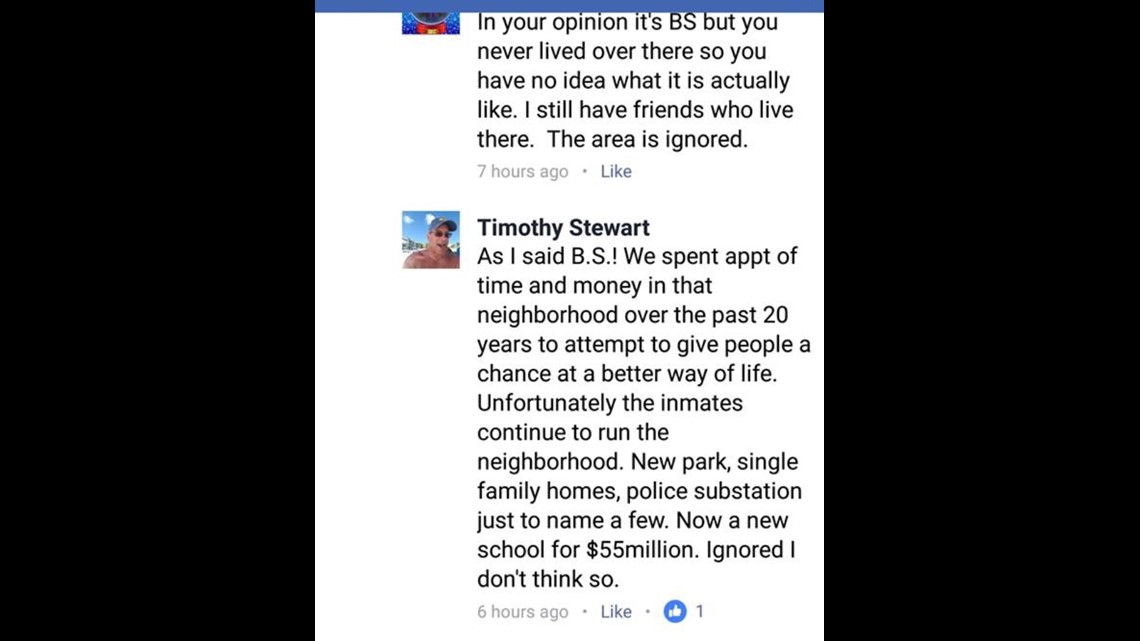 The issue escalated when chamber of commerce president, and former city mayor, Timothy Stewart, posted a controversial Facebook post stating "unfortunately the inmates continue to run the asylum."
Magnuszewski said they just want to find out what can be done to improve the quality of life in the neighborhood.
Stewart released a statement to FOX61 following the post:
"I am passionate about the city I call home. I apologize to anyone in the North/Oak NRZ neighborhood that may have been offended by my poor word choice on social media. Evidence of the good work that was accomplished during my tenure by both the city and area residents, working together, still exists and I am extremely proud of it."
Timothy Stewart's daughter, current Mayor Erin Stewart also issued a statement:
"The Greater New Britain Chamber of Commerce is not an entity of the City; it has its own Board of Directors and oversight. The words that were written online were poorly chosen. They are not the views of me or the City."