NEW HAVEN –Two New York police officers were shot last night at a Westchester County Motel and police believe the man responsible for shooting them is from West Haven.
New Haven police said a man that was arrested at the Ardsley, NY motel, where the shooting broke out late Monday night may be the same man they believe was involved in several recent New Haven bank robberies.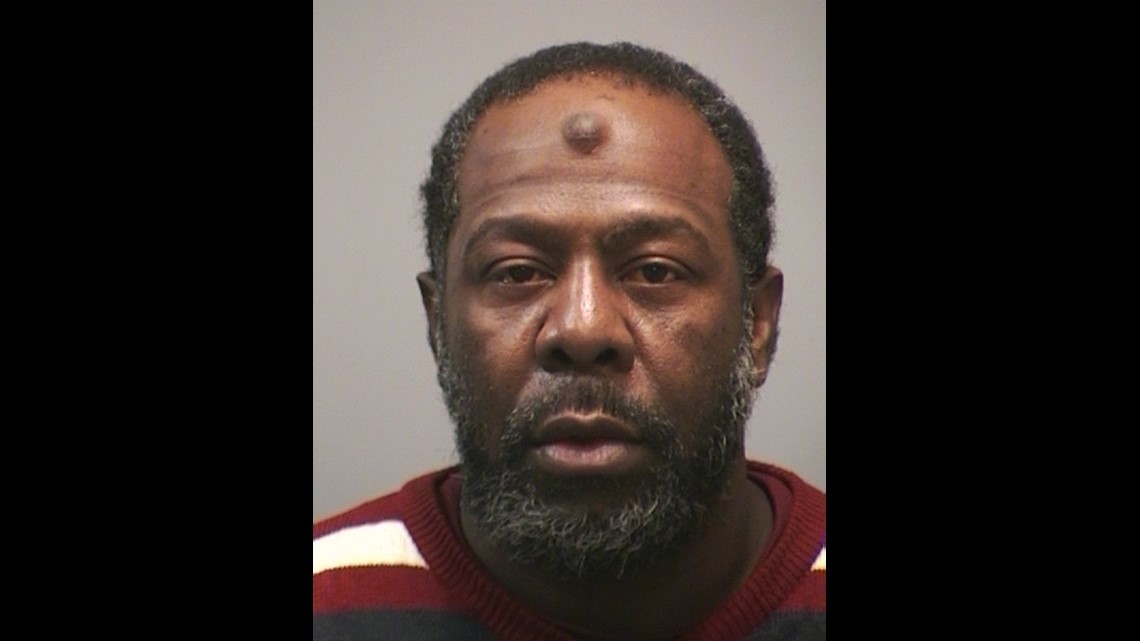 The two officers shot at the Ardsley Acres Motel sustained non-life-threatening injuries as they were assisting the New York FBI in executing several out-of-state arrest warrants.
"As the officers approached the motel I suspect came out of the room and engage the officers and gunfire," said Chief Anthony Piccolino, of the Ardsley (NY) Police Department. "Multiple shots were exchanged between the officers and the suspect."
The suspect, 43-year-old Samuel Galberth of West Haven, was pronounced dead at Westchester County Medical Center.
"At this point we've requested that the FBI take over the investigation and the Westchester County District Attorney's Office is also on scene and they're assisting with the investigation," said Piccolino.
Another man, who had been with Galberth at that motel last night, is 55-year-old New Haven robbery suspect Darryl Donell Henry, who is in custody in New York. Henry is a person of interest in four New Haven bank robberies dating back to April, including one last Saturday, at 9:30 a.m., at the Webster Bank branch at 894 Whalley Avenue.
Also discovered during that FBI sting at the motel Monday night: 26 year old New Haven woman, Jeffon Suggs, who was reported missing nearly 3 weeks ago.
So far, New Haven police aren't saying much so it's unclear how Galberth, Henry and Suggs are connected.
New Haven police say Henry may be connected to two bank robberies at the same bank on Foxon Boulevard, (Rt. 80), April 27 and May 10.
Police said Henry, previously of a New Haven address, is wanted for an unrelated robbery of a person.  The arrest warrant charges are third degree robbery, second-degree larceny, and third degree assault.
New Haven police said they are aware of the similarities of this suspect and the suspect who robbed the Well Fargo bank branch at 391 Foxon Boulevard on Friday, May 10, 2019, and Saturday, April 27, 2019.
Police said shortly before 3:30 pm on May 10, officers responded to a bank robbery of the same Wells Fargo branch. Witnesses said a man entered the bank, immediately jumped the counter, and aggressively began demanding money as he grabbed at several teller cash drawers.