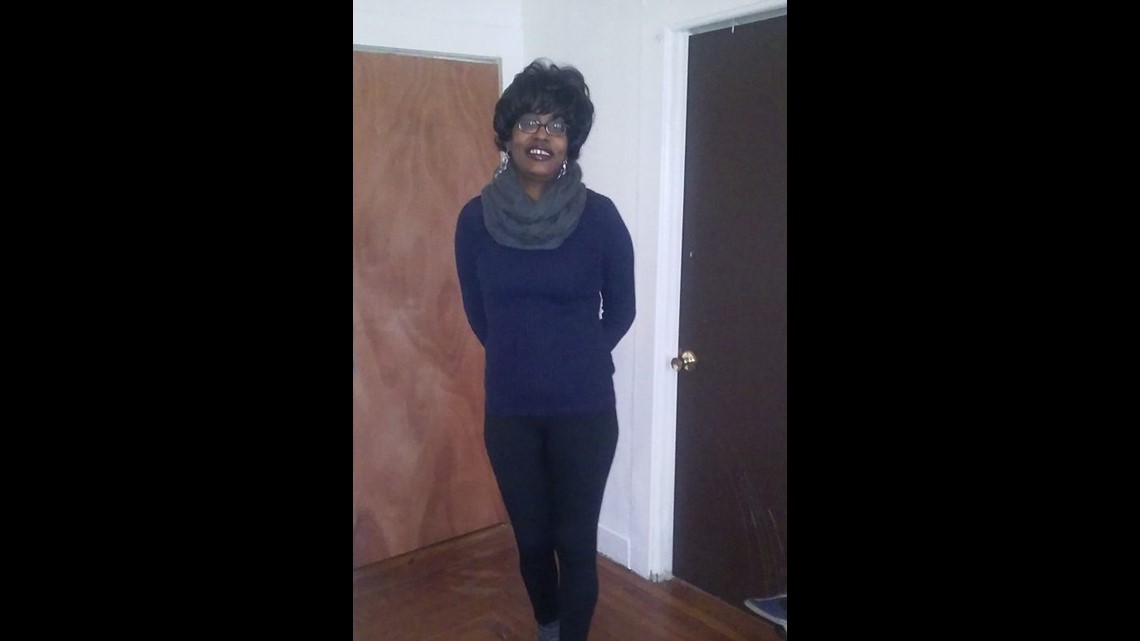 Police say the two dogs who attacked Winfrey were pit bulls, though some neighbors have said one was a bulldog.
The owner of the dogs, Dr. Hamilton Hicks, who works at the Yale School of Medicine, was charged with misdemeanor possession charges because he had crack cocaine, and police said last week they would consider adding charges related to the dog attack, especially if Winfrey dies.
According to Animal Control, the dogs will likely be euthanized.
"Usually on regular dog bites we give the animals every opportunity, but because of the seriousness of this injury, we have to do what we have to do," New Haven Animal Control Officer Joseph Manganiello told FOX 61 last Wednesday.
Wingate, who lives across the street from where the attack occurred, said he was doing yard work when he heard screams.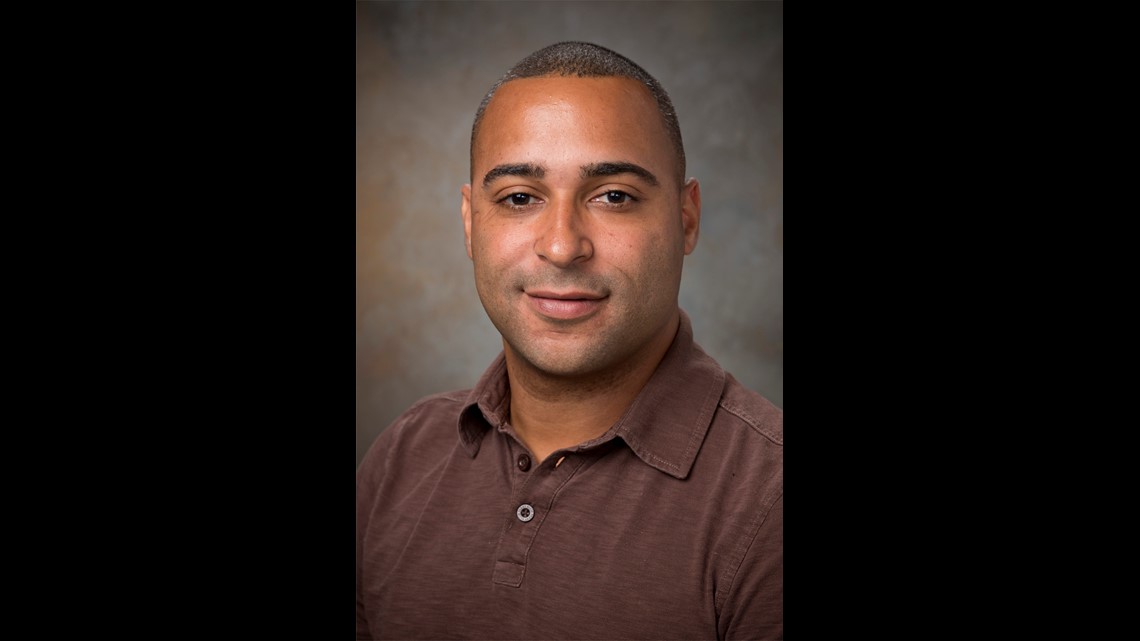 "My next-door neighbor started yelling, saying 'the dog is attacking a female across the street,'" said Wingate. Neighbors ran over to help, and neighborhood kids threw rocks at the dog to try and stop it. "We were jumping over, throwing rocks at the pit bulls as the pit bulls were just basically eating her up."
Campbell says if there is anything positive to come out of this horrible tragedy, it's that there is a conversation citywide about pet ownership.
"We have instructed our officers to be aware of any dogs that may be roaming to make sure that owners have their dogs on leashes and to have that informative conversation with people," he said.
Alderman Wingate said that they are discussing a citywide ban on potentially vicious pets, including, but not limited to pit bulls.