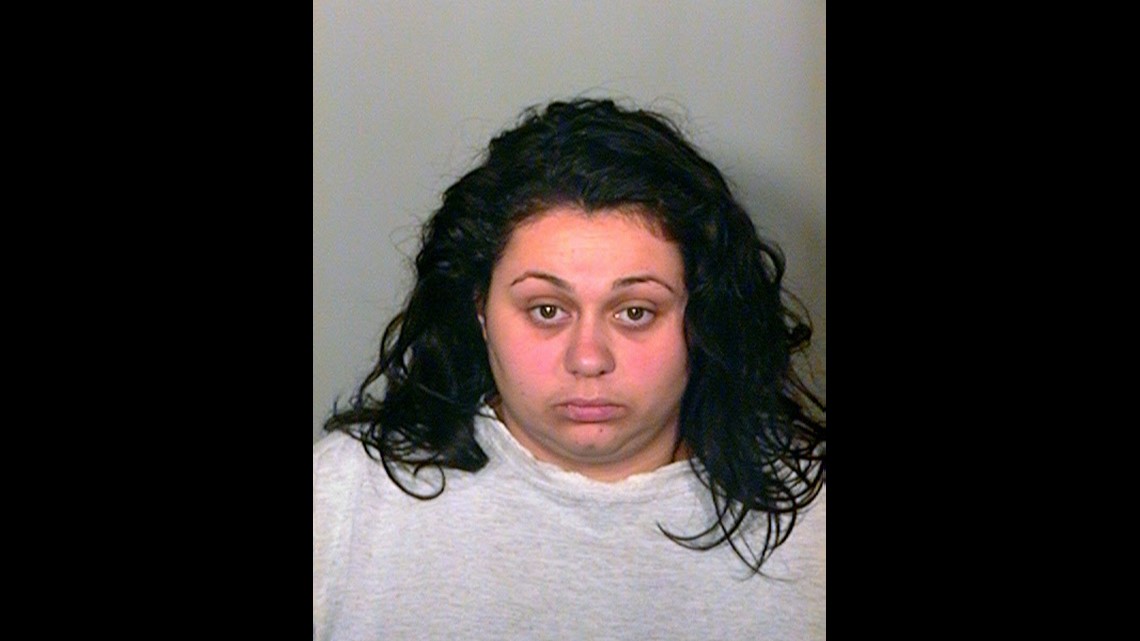 NEW LONDON–A months-long investigation has ended with two arrests and the seizure of drugs from a home near a local school.
On Tuesday, New London Police narcotics officers, along with State Police Statewide Narcotics Taskforce troopers and other units, served a search and seizure warrant at two locations: a home on Waller Street and an apartment located at 171 Jefferson Avenue. The searches were a result of months of investigating heroin laced with fentanyl, which led to several overdoses in New London and across the state.
At the locations, officers found 3.2 grams of fentanyl laced heroin, 4.5 grams of cocaine and drug paraphernalia.
The Waller Street address is directly across from the Bennie Dover Jackson Middle School.
A third warrant was served on Tuesday at an apartment located at 15 Cape Ann Court, and officers found 36 grams of marijuana and drug paraphernalia. That location was condemned by the city's building department.
From the first two warrants, police arrested Rosa Grabner, 22, Luis Gomez, 22, and Giovanni Sinopoli, 21, who all lived at the Waller Street location. They were charged with two counts each of possession of narcotics, two counts each of possession of narcotics with intent to sell and two counts each of possession of narcotics with intent to sell within 1,500 feet of a school.
From the third warrant, Dameon Shaw-Small, 22, and Kevin Shaw, 19, who both lived at the Cape Ann Court address, were arrested and charged with possession of marijuana, possession of marijuana with intent to sell and possession of drug paraphernalia.