HARTFORD -- When a tiny baby is being treated in the Neonatal Intensive Care unit, moms and dads are afraid. They don't want to leave their child's side.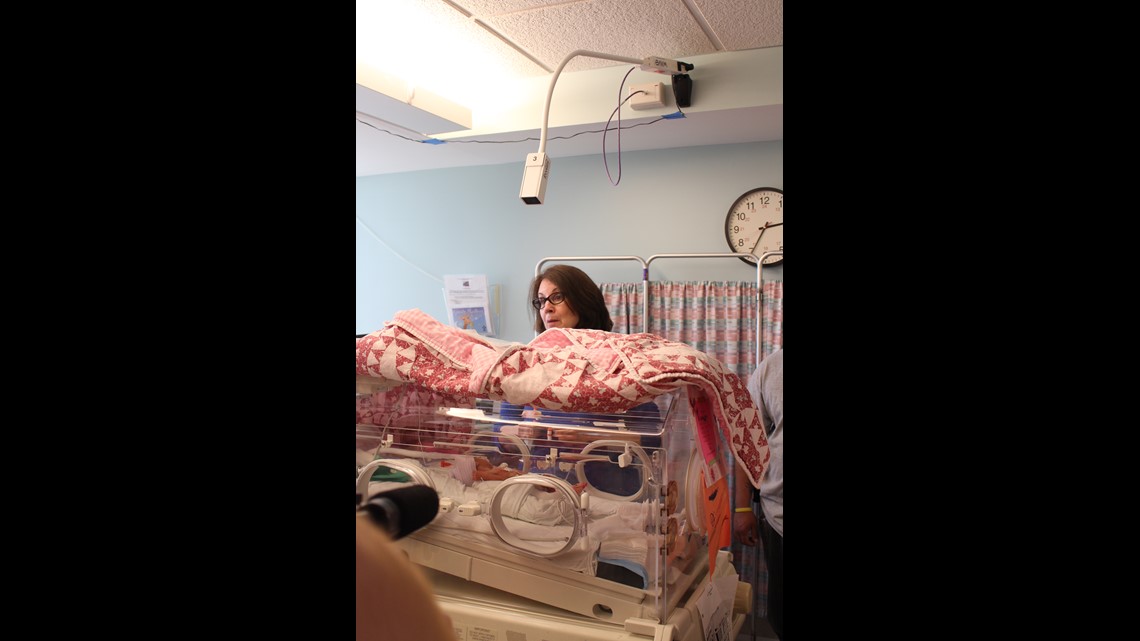 "Sometimes you just don't feel comfortable going home but then you don't take care of yourself."
Rest is an issue, as is returning to work and caring for other children during the infant's hospital stay that could last weeks or months. That's why new technology is being added to the Connecticut Children's NICUs in Hartford and Farmington to keep families "connected" during an emotional time.