TORRINGTON - When Michelle Spray was writing a book about her experience with scoliosis, she came up with a phrase: "One day can change your life forever.  How is up to you."
Now she sees her quote in lights - in a 3D LED display - thanks to a multi-function machine - new to Connecticut - that operates like a 3D printer and more.
"When I was first introduced to it, my mind started going because I'd never seen anything like this before," said Erick Royer, Spray's husband and director of the first STEPCRAFT demo-room in the country in Torrington. "I knew there was a definite market for it."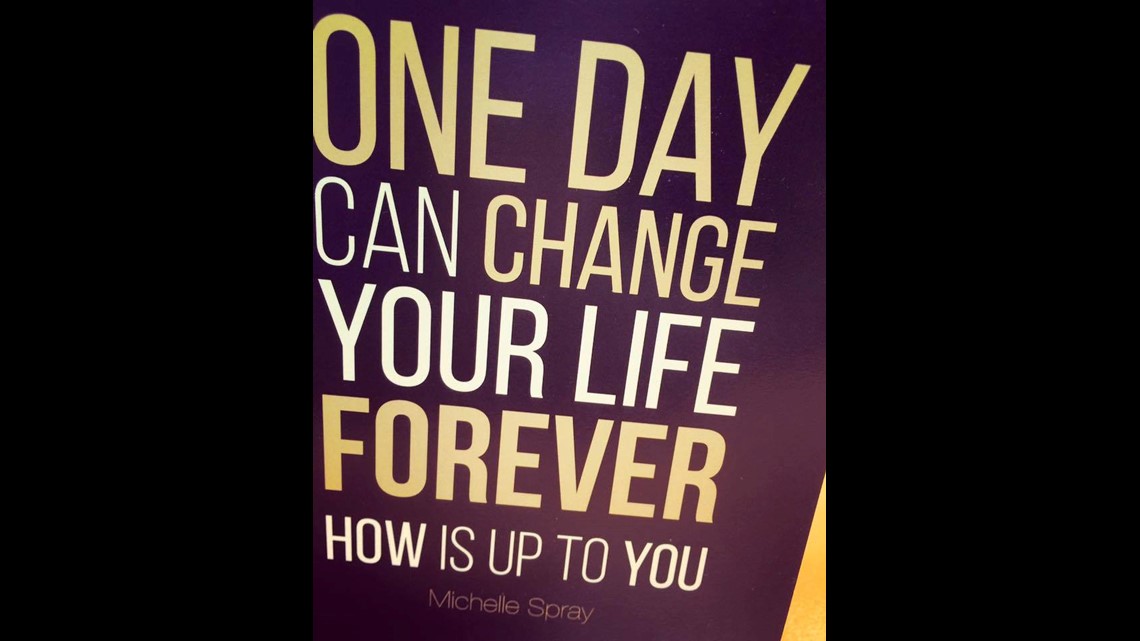 Royer met the German creators of STEPCRAFT in 2014 and starting selling the machines here a year later. It can machine aluminum and cut wood. It also has 10 different attachments, such as a wood burning pen.
While the machine is attracting wood workers and hobbyists - STEPCRAFT is also inspiring moms to make creations - like Spray's 3D quotes - or t-shirts, games, platters and puzzles.  An online book shows users how to become entrepreneurs by programming and designing their own item.
"It enables the moms to start their own business, work from home," said education sales manager Dawn Costantiello. "It's their creative outlet. Moms are stressed. It's good all the way around."
The machine retails for about $1,000 at the new demo-room in Torrington, the first in the country.  The company is embarking on an educational push to bring STEPCRAFT into schools.