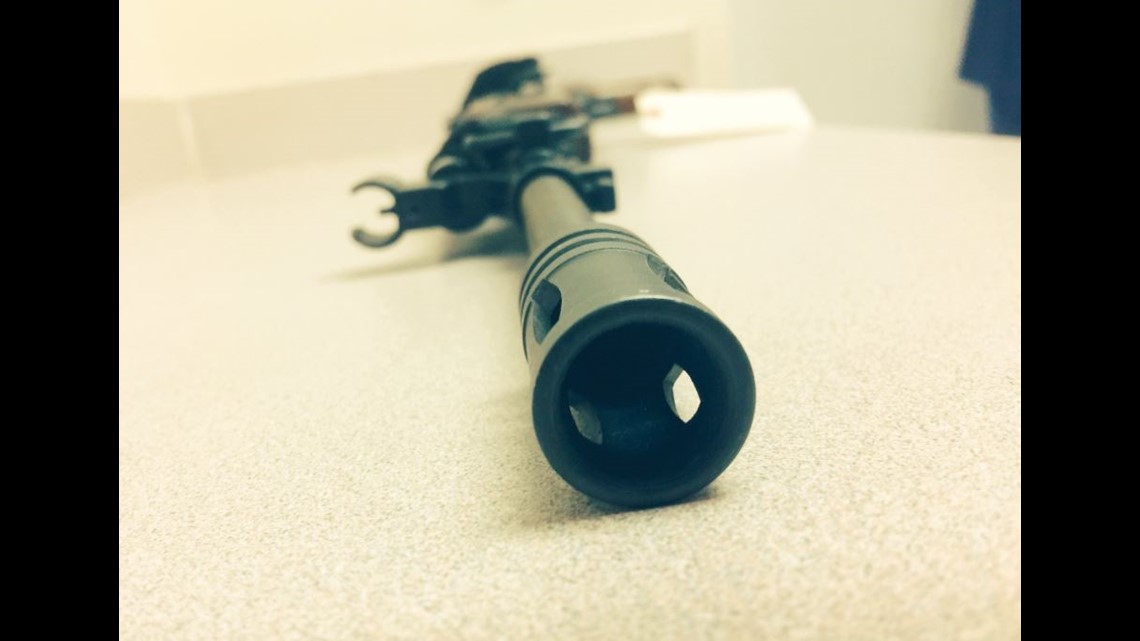 HARTFORD —  A total of 26 guns were purchased earlier today in a gun buyback event at the The Johnson Stewart Community Center.
Guns purchased consisted of three pistols, seven revolvers, seven rifles, eight shotguns and an assault rifle.
The event was sponsored by the Hartford Police VIN Division, Hartford Police Academy in collaboration with Mothers United Against Violence, Saint Francis Hospital, Connecticut Children's Medical Center, Hartford Healthcare, Laz Parking, Stop & Shop and the Hartford Latino Fest.