OLD SAYBROOK -- Two men and a woman are facing several charges after police said the men were shooting a pressurized BB gun at homes and cars along the shoreline over the last few days. A mother-son duo is also accused of running a drug factory.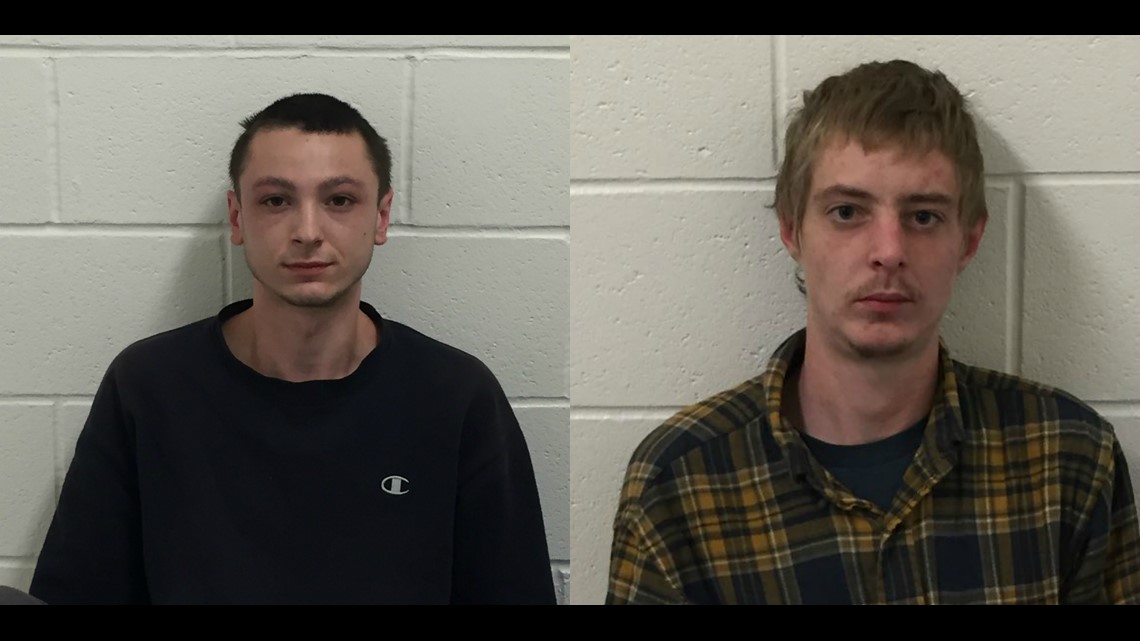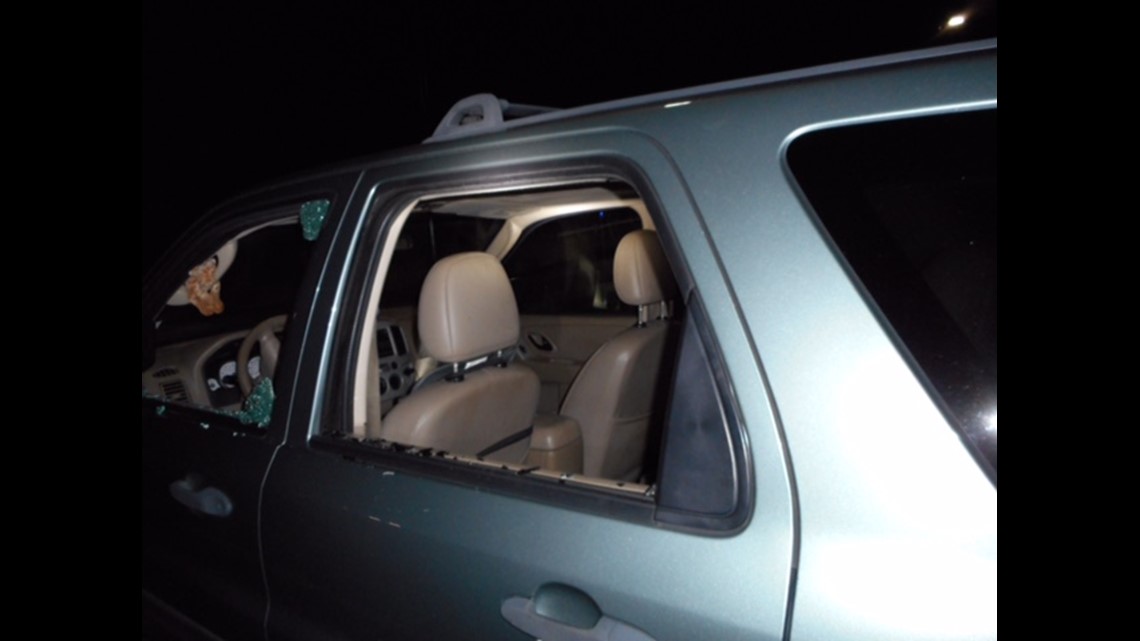 "We have statements from one of the individuals that implicates the both of them in multiple towns," said Lt. Kevin Roche of the Old Saybrook Police Department.
In Clinton on Sunday, the owners of at least six cars reported to police that their cars had been damaged by BB guns. The cars had been in parking lots around Clinton, including at Shop Rite, Stop & Shop and at Clinton Crossings.
Police tell FOX 61 they investigated 11 similar incidents in Waterford between Sunday and Monady. Those incidents occurred at the Crystal Mall, Dick's Sporting Goods, Home Depot and Lowes. Nothing was reported stolen from those cars.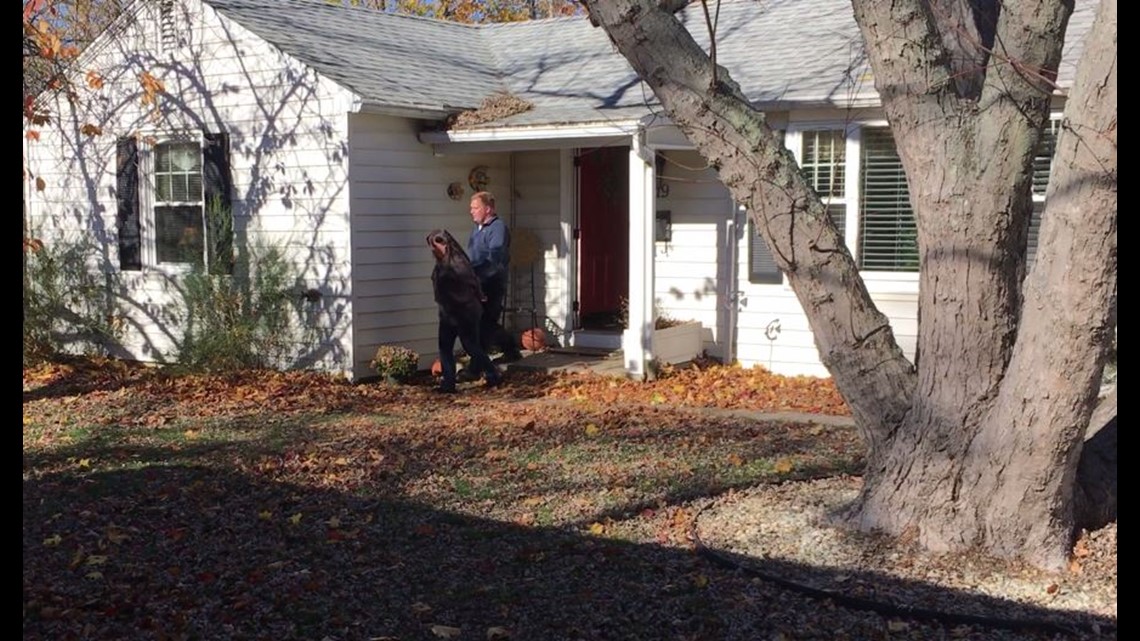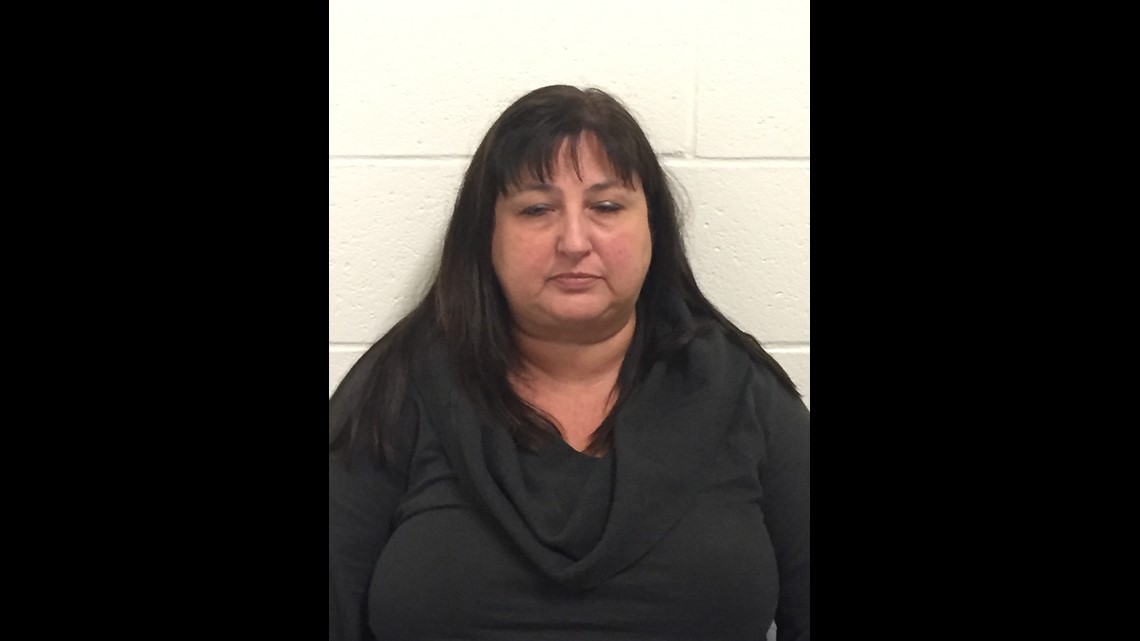 Following that investigation, Bravi's mother Michelle, 49, was also arrested. She and her son are facing multiple drug charges, including conpiracy to operate a drug factory.
"There was over a half pound of marijuana found in the house and it was be ready to be packaged for sale," said Roche. Also removed from the Bravi residence were two shotgun style BB guns.
Maxwell Bravi and Garrett Bush are being held on bond and will be arraigned in Middletown Tuesday. Michelle Bravi was released on bond and is due in court in December.