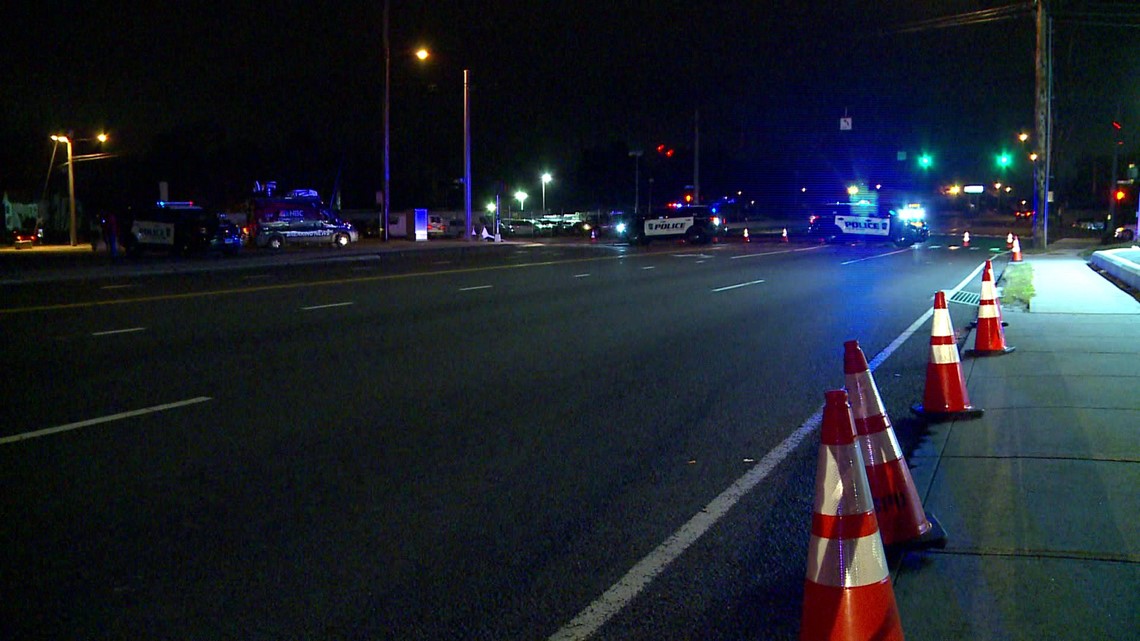 BRISTOL — Police are investigating an accident on Route 72 that resulted in the death of a bicyclist Saturday.
The accident happened at Pine Street, Rt. 72, and Emmett Street in Bristol Saturday afternoon. just before 5 p.m. When officers arrived, they found a 49-year-old man with life-threatening injuries. He was taken to the hospital where he died.
Police said that the man was headed north across Pine street when he was hit by a Honda Accord driven by a 75-year-old man. The driver was not injured.
Check back for further details as they develop.