HADDAM - A single-engine plane crashed into a house on Little Meadow Road near Eagles Landing in Haddam at around 4 p.m. Saturday, according to state police.
The sole occupant of the plane,  Benjamin Temple, 46, of East Rockway, NY, was seriously injured and LifeStar took him to the hospital, according to state police.
There were no reported injuries to the homeowner or anyone on the ground.
Power lines were also impacted.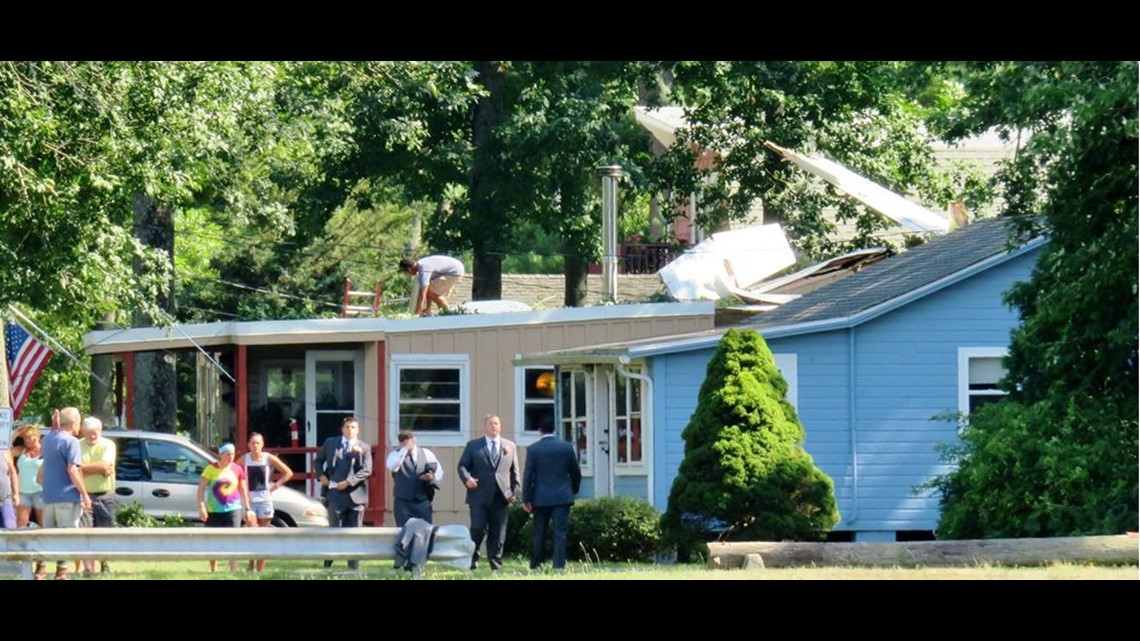 The FAA, State Aviation Inspector, and DEEP are investigating. The Haddam Building Inspector also arrived to check the condition of the house.
This is a FAA investigation, with state police assisting.