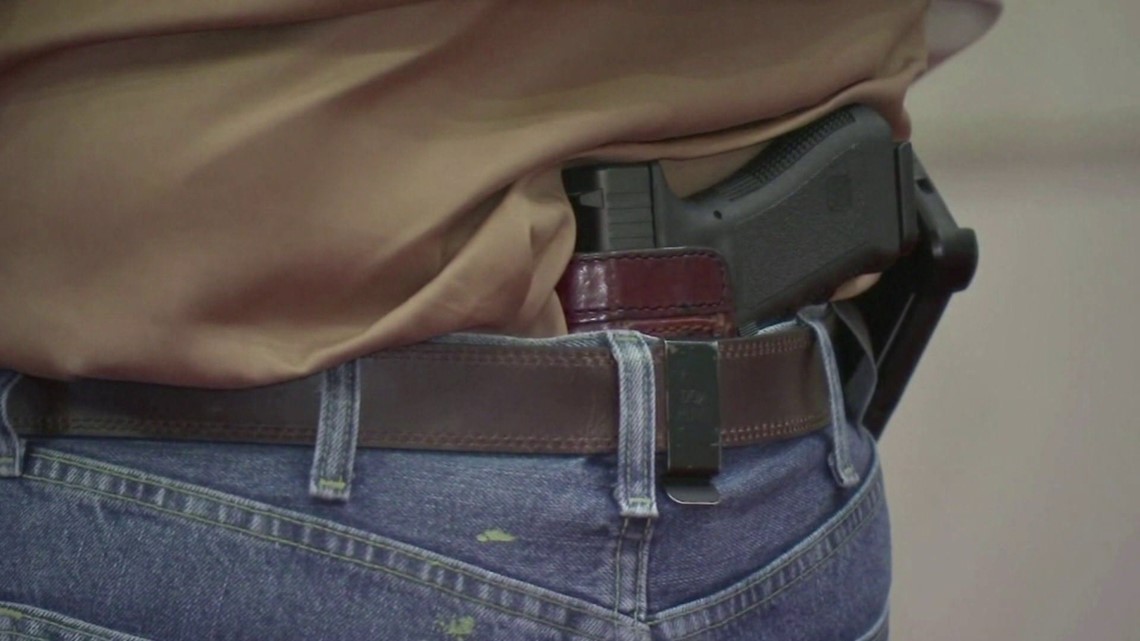 A Bridgeport man who had his gun holstered while waiting in line at a Subway restaurant was confronted by police in January. When he refused to produce his permit, it brought new language in Connecticut's open carry law to the forefront.
Now, the state House is debating a bill to more clearly outline police officers' right to ask a person to show their gun permit if they are openly carrying a gun in public.
During the January incident, a Bridgeport officer who had been waiting in the Subway line before Dontrell Brown noticed a bulge beneath Brown's shirt and commented about the gun.
Brown told FOX 61 what happened next: "Well, you have a gun. So then he said, 'do you have a permit?' And I'm like why? He said 'because I (expletive) said so.'"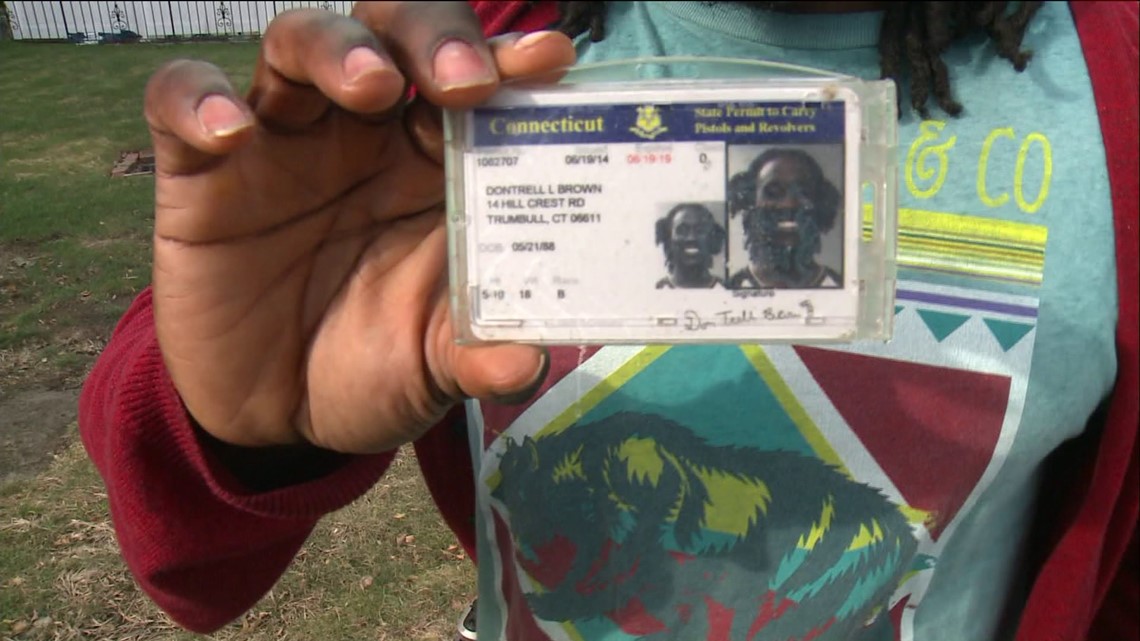 "If you've got a handgun and you don't have a permit, it's a five-year felony, and the only way for the police officer to find out is to ask for the permit," Mike Lawlor, undersecretary for criminal justice, told FOX 61 in January.
One of the officers involved in the January incident with Brown, Ricardo Lopez, spoke at a press event on Wednesday in favor of the bill.
"The issue for us is that you can see my badge and my uniform and know without a doubt that I'm on your side," Lopez said. "We just want the ability to verify your permit so we can know that you're on our side too."
Critics argue that this law would violate citizens' Second Amendment right to bear arms, but supporters say that if you have the gun, you must have a permit, and an officer should be permitted to see that you do.
Lopez also said that the issue with the current law isn't that police don't know about it. It's that it can be interpreted in more than one way.
"Some have claimed that this is a police training issue. The reality is most, if not all of us have been trained on the current law, we recall it clearly because most of us left the training in disagreement on how the law should be applied," Lopez said.
State Sen. Ed Gomes said that since gun laws across the country vary widely, there wasn't another law to base the Connecticut one on, so it was written from scratch.
The bill passed through the Public Safety Committee, and now is waiting further action by the state House.