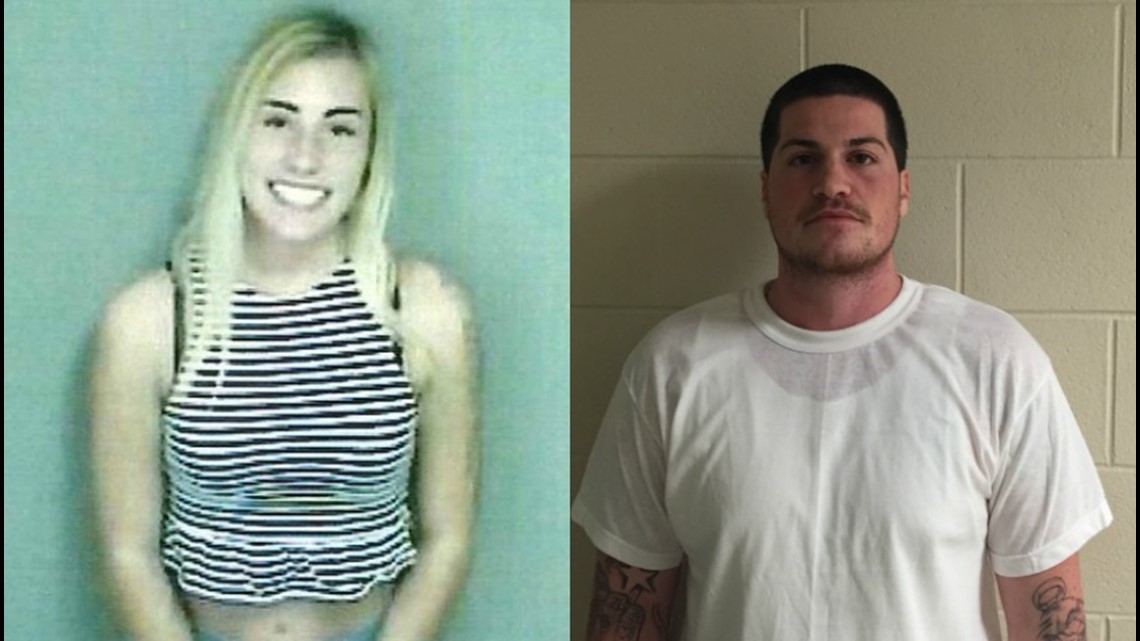 Willow Martin, of Naugatuck, was charged Tuesday with several offenses including second-degree arson, in connection with the fire last September at MTM Masonry in Prospect. She was held on $110,000 bail pending arraignment Wednesday. It could not be determined if she has an attorney.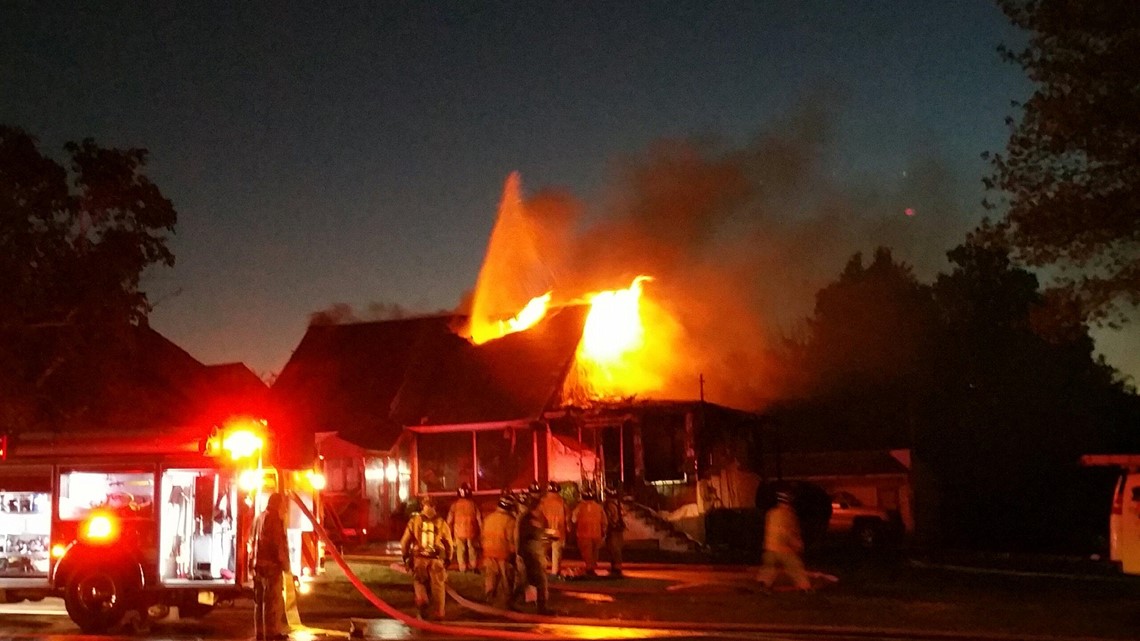 Authorities say the fire was at a business belonging to the stepfather of Martin's best friend, who owed her money.
The business's owner found the potato in his vehicle's tailpipe. Police processed it for DNA and tied it to Martin's boyfriend. The boyfriend said he handled the potato, but Martin put it in the exhaust pipe.