HAMDEN-- For Brenda Adelson, call it a step in the right direction.
Adelson lost her leg six years ago while on a humanitarian trip in the west African nation of Mali. Now, she is the first patient in the country fitted for what is called the C-4 Microprocessor Leg.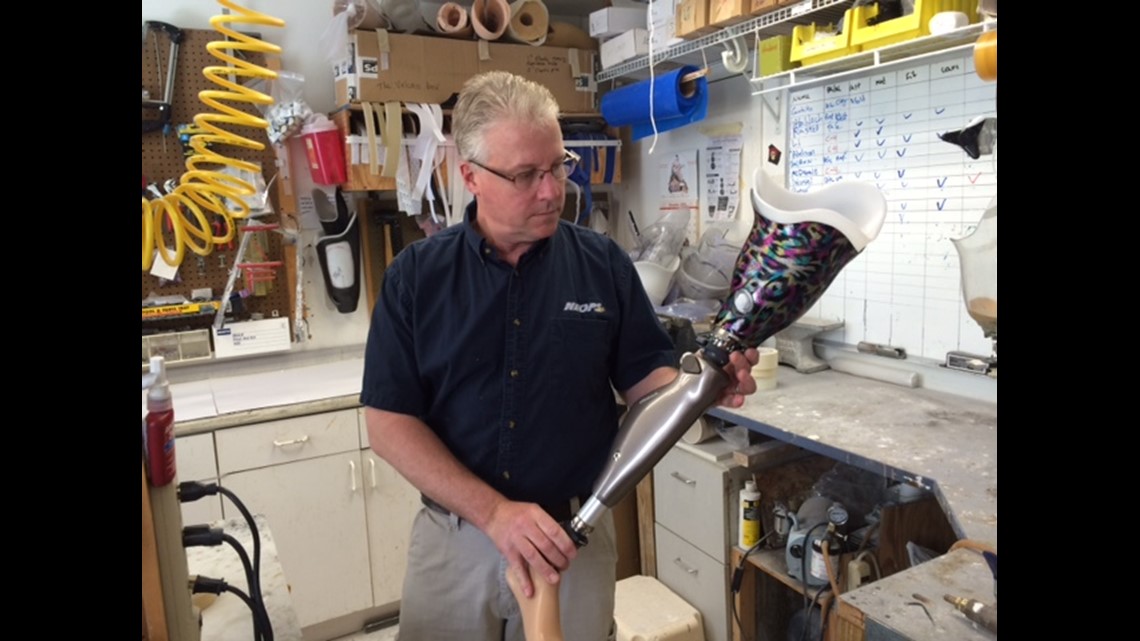 Dave Motycka, a prosthetist and orthotist from New England Orthotic and Prosthetic Systems, was proud to be the specialist chosen to outfit his longtime patient, Adelson, with the C-4 leg.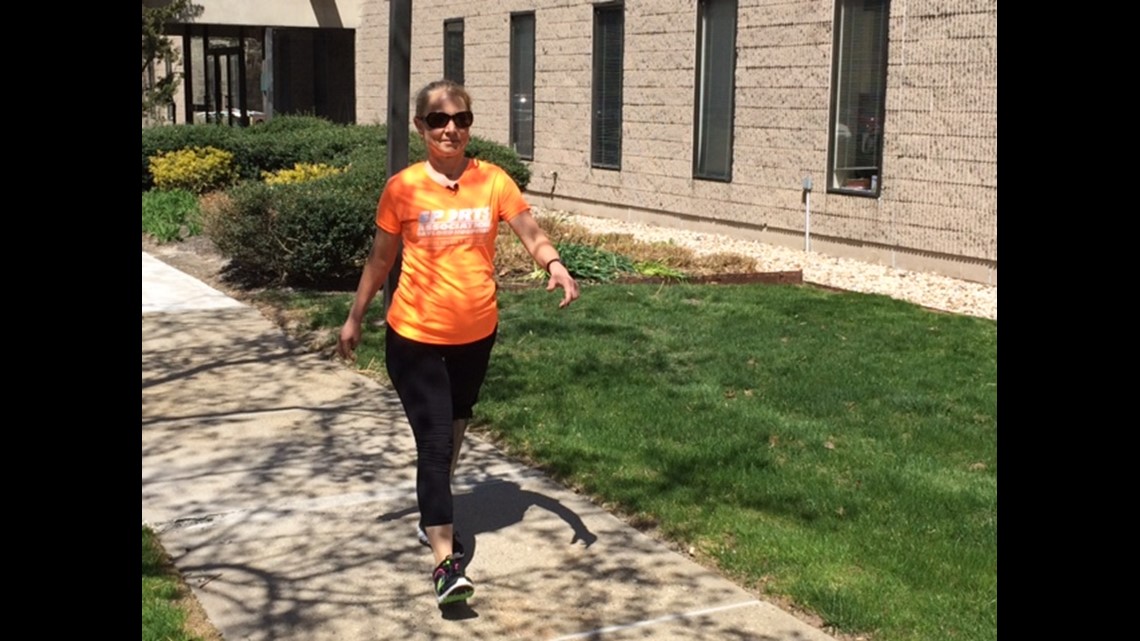 Motycka proudly watched as Adelson walked his office stairwell, up and down, with relative ease--quite a feat for an above the knee amputee. "This gets her as close to normal as she can be with her walking."
Adelson said she hopes her new leg will someday be available for all amputees in need. "Given the right resources, amputees can be more active," she said.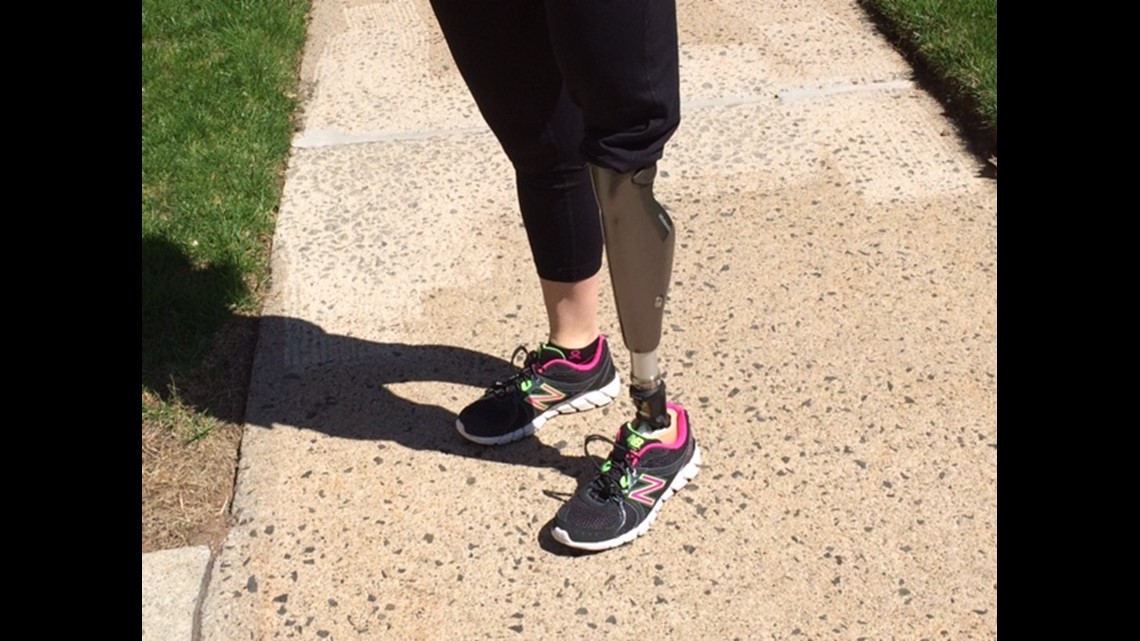 This summer, Adelson said she is planning on competing in a triathlon. "I used bike and run and motorcycle and downhill ski and I want to be everything I did before."