An armed teenager trying to burglarize a home was held at gunpoint by the residents until the police arrived and took him into custody.
New London Police said in a statement they were called to 308 Crystal Ave. after residents found an armed 15-year-old in one of the bedrooms of the home just after 3 a.m. Wednesday morning.
Homeowner Kevin Dennis, 29, said his brother, Rich Dennis, 32, yelled to him that there was a man in the house with a gun.
Kevin Dennis, a Navy veteran who fought in Iraq and Afghanistan, said he immediately grabbed his gun and ran downstairs to find his brother and the 15-year-old suspect in a tussle.
After pointing his gun at the suspect, Kevin Dennis told the suspect to drop the gun he was holding. The suspect complied.  Then, according to Kevin Dennis, the suspect broke down in tears and asked him to call the police because he was peer pressured into breaking into the home.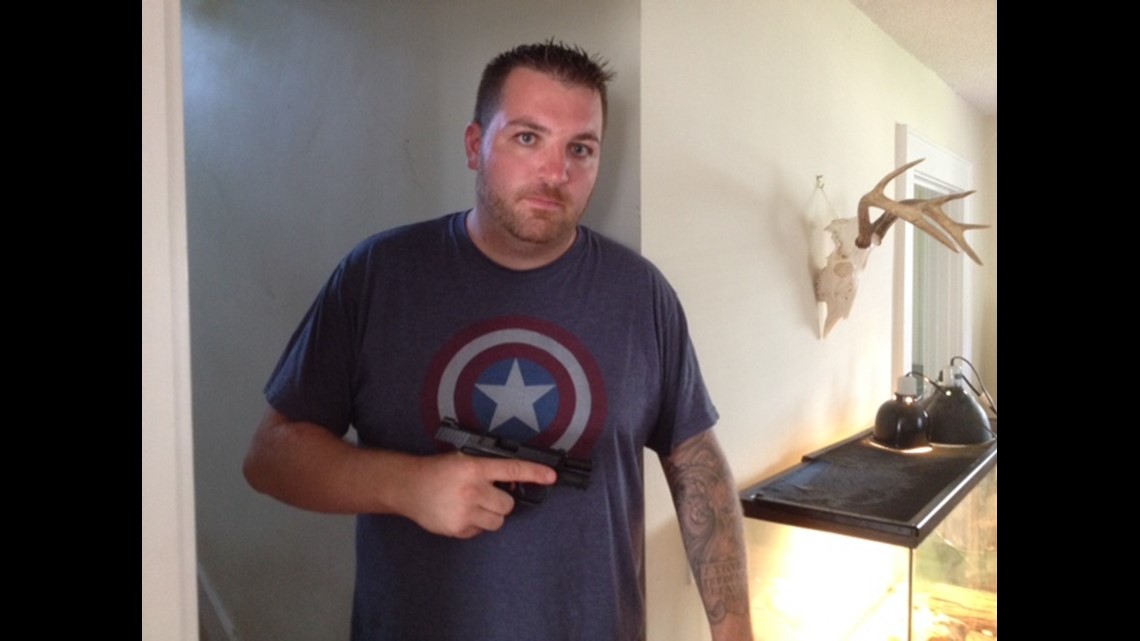 Rich Dennis suffered minor head injuries and went to work this morning, but left early because of a sore back and head.
The brothers say this isn't the first time someone has broken into their home. In late April they had all of their weapons and ammunition stolen from their home.
The 15-year-old juvenile was charged with home invasion, first degree burglary, assault in the second degree with a firearm, threatening and carrying a pistol without a permit according to police. He will be sent to a juvenile detention center in either Bridgeport or Hartford, and he'll be arraigned at some point in the next 10 days.