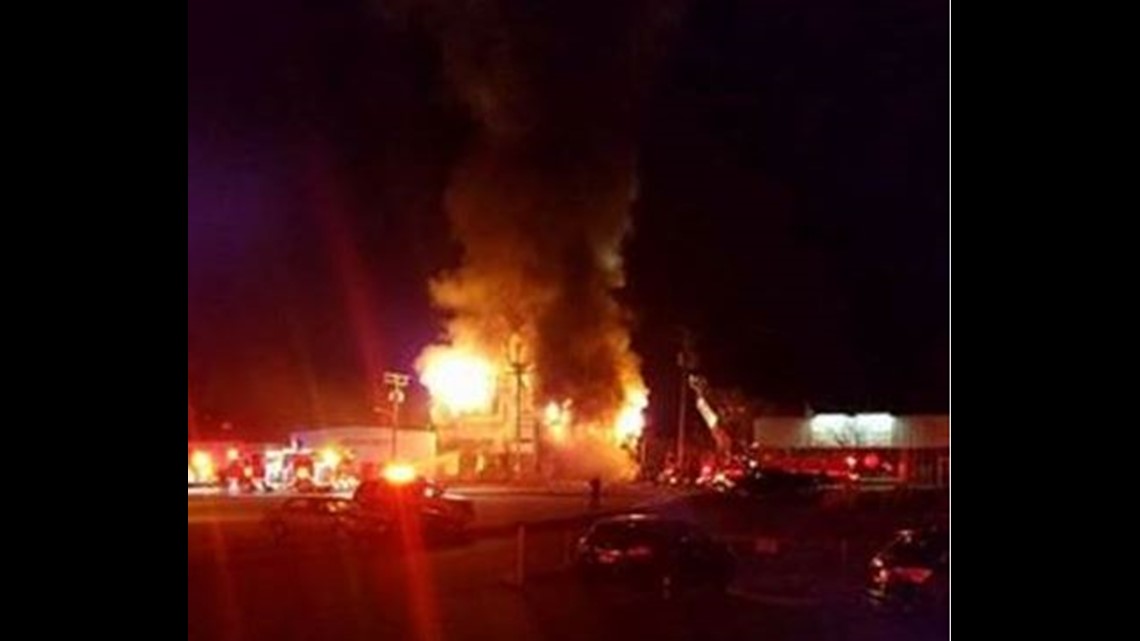 DERBY — A fire broke out at a three story abandoned warehouse in Derby early Sunday.
The fire escalated a into a 3-alarm fire, with nearby towns of Shelton, Seymour, and Ansonia assisting while the Orange Fire Department provided the Derby Fire Station assistance.
Route 34 in Derby was shut down but has since reopened. Fire officials said the building will be demolished.
There were no injuries reported do to the abandoned nature of the building. The fire started around 5:15 a.m.
Derby Fire Department said while the building held up well, it is very old and there were some partial collapses.
The scene is still active, and they will be investigating the cause of the fire.
Check back for any updates.