STERLING — Police have made a second arrest in connection with the homicide of Sterling teen Todd Allen, who was missing for two weeks before being found dead.
Dustin Warren, 18, of Sterling, was charged with tampering with evidence, hindering prosecution and interfering with a police officer on Friday.  Warren is being held on a $125,000 bond and is scheduled to appear at Danielson Superior Court on Monday. Police said there was no mug shot of Warren available.
Kevin Weismore, 19, of Sterling, was taken into custody on January 13 and charged with murder and tampering with evidence. Police said they found the remains of Todd "TJ" Allen, 18, in a wooded area near 61 Laiho Road – Weismore's listed address.
Allen had been missing since he left home on a dirtbike on the day after Christmas. He was believed to be injured after crashing his bike, when he texted from his cell phone not long after he left.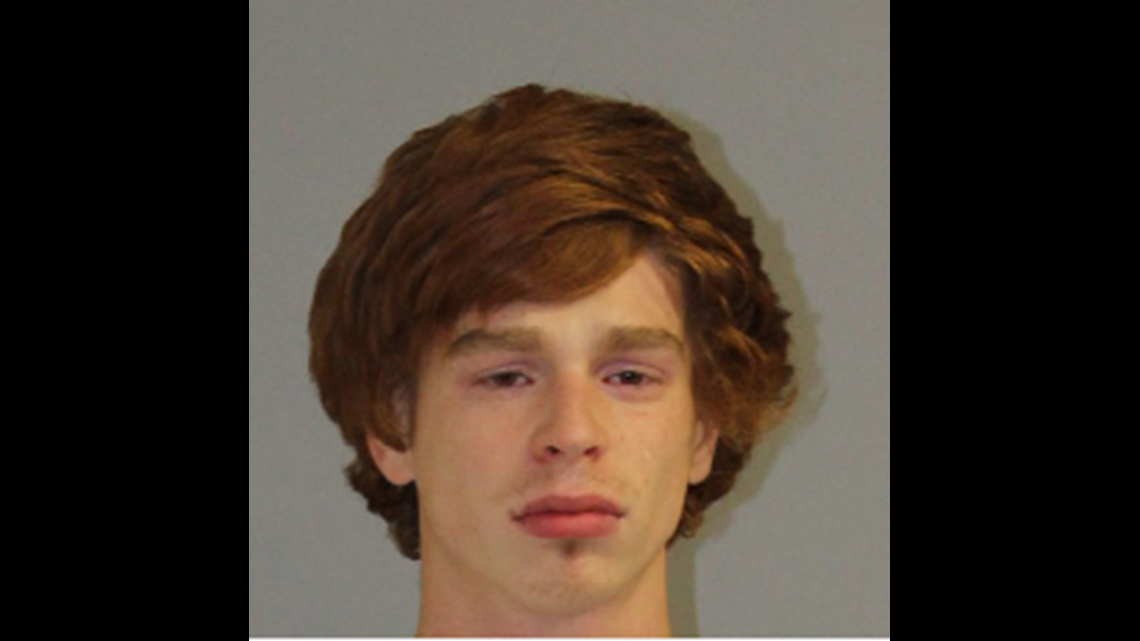 But in reality, Allen suffered multiple stab wounds, Trooper Kelly Grant said at a press conference Friday, and a medical examiner will determine the exact cause and manner of death.
Allen's mother, Christina Moses said, "I'm really hurt…that someone hated my little boy so much that he thought he had to do that to him.People loved him, people loved having TJ come to their house, to have dinner, to have family picnics, he was loved and respected by everyone, I would have said."
Weismore admitted to smoking and selling marijuana. According to the warrant, he told police he knew Allen as a friend from high school who also sold marijuana. Weismore came into a large amount of marijuana and agreed to sell it to Allen the day after Christmas, he told police. The pair met in the woods to make the trade. He told police that's when Allen pulled out a gun and pointed it at him, telling him he didn't have the money. Weismore said he punched Allen and then stabbed him multiple times until he died.