A lawsuit representing a minor, who was 15-years-old at the time, was filed by the law firm of Kevin Ferry. Lawyers filed a motion to freeze the assets of Bruce Bemer of Glastonbury. William Trefzger, 71, of Westport was also named in the suit. Both have been charged with patronizing a trafficked person. Robert King, of Danbury, was also charged with promoting prostitution and witness tampering but is not named in either civil action.
Attorneys for the minor said he was repeatedly molested and sexually abused by Bruce Bemer.
Police said the case has been under investigation for over a year, but the ring may have been operating for decades.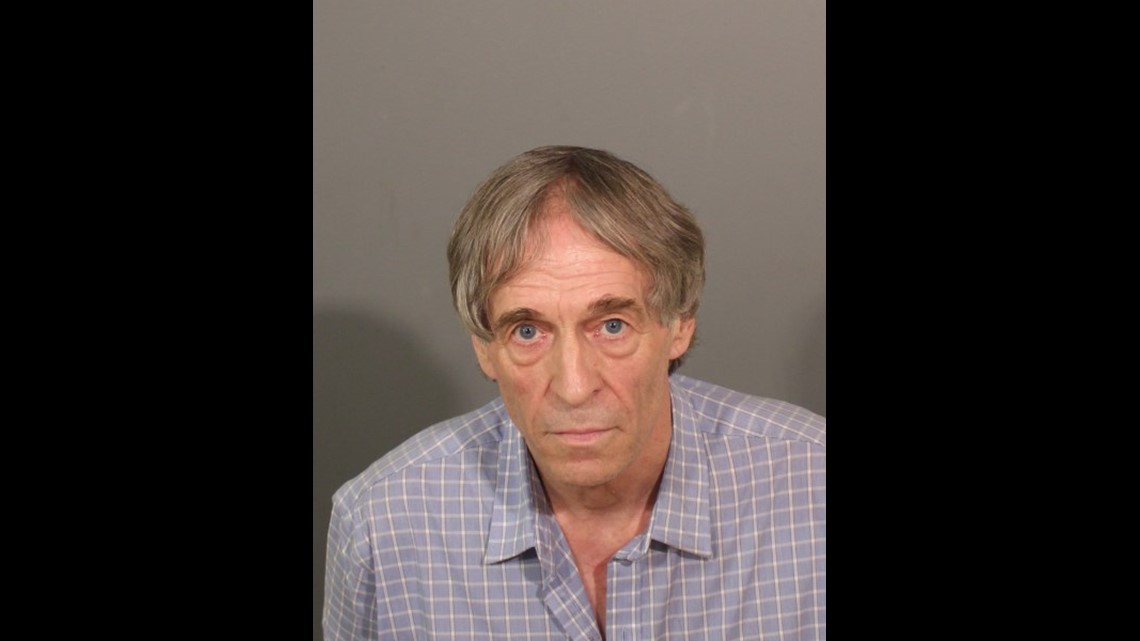 According to the action and earlier suit, Bemer owns the Waterford Speedbowl, Bemer Petroleum Corporation, New England Cycle Center in Hartford, Springfield Motorsports in Massachusetts and Columbia Motors. The motion requests a freeze on $5 million of Bemer's assets.
"In our case, a victim who was a minor, only around 15 years old at the time, was lured in by Bemer's fancy cars, motorcycles, personal helicopter, among others. Bemer would 'befriend' these young men, who were almost always suffering from mental or emotional problems. It's also believed that Bemer would intimidate his victims, particularly our client, who was a minor at the time, by threatening to tell all of his friends and the public that the victim was gay," said Kevin Ferry.
In a lawsuit filed on April 5, lawyers for two other alleged victims in the case filed a motion to freeze the assets of the defendants up to $10 million. If the motions are approved, the defendants will not be able to sell or transfer their assets until the civil case is settled.
NASCAR ended their relationship with the New London-Waterford Speedbowl following the arrest of the Bemer.