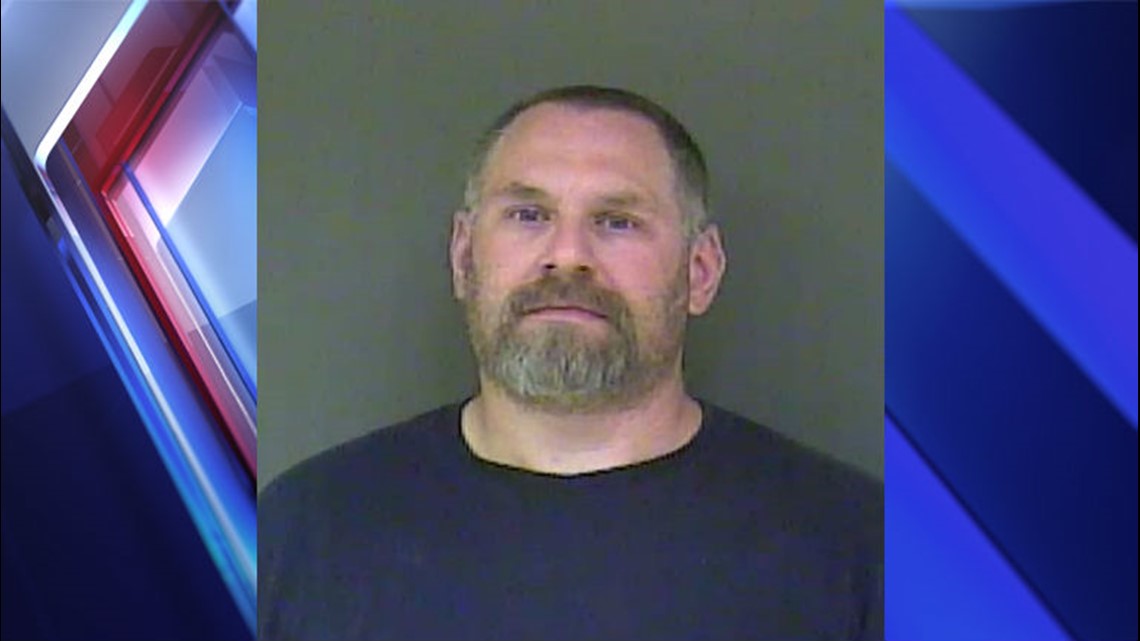 GREENFIELD, Ind. – A registered sex offender was arrested Wednesday for playing Pokemon Go with children outside the Hancock County Courthouse in Indiana.
The popular mobile game has established the courthouse as one of several Greenfield sites that draws players in. There, a probation officer spotted Randy Zuick, 42, playing the game with a 16-year-old boy, police told WXIN.
Playing with the teen violated the terms of a plea agreement Zuick agreed to three months ago in a child molestation case. He pleaded guilty to a Level 4 felony charge of child molesting for fondling a child under 14 and remains on sex-offender probation, which prohibits him from interacting with children, court records say.
Zuick will likely face a judge Thursday, who will decide whether to revoke his probation and send him back to jail.
This incident is one of many drawing concerns about the safety of the hyped Pokemon Go app.