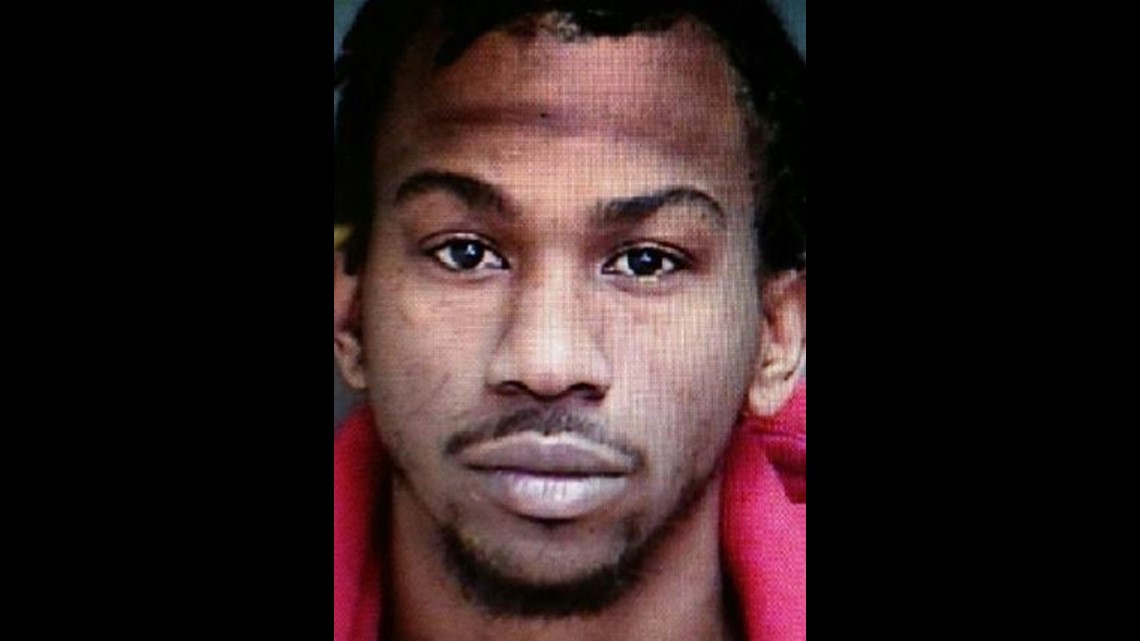 GROTON — Groton Town Police have named a suspect in the homicide of a man outside a Groton pub early Sunday morning.
Police have issued an arrest warrant for Dante Hughes, 30 of Groton, for the charge of murder. Hughes was described by police as a black male, 5'11" tall, 150 pounds, black hair, and brown eyes. Detectives are currently attempting to locate Hughes, who should be considered armed and dangerous and anyone who sees Hughes should not confront him, they should call 911 immediately.
Around 1:36 a.m., police received a report of shots fired near "Ryan's Pub", 112 Fort Hill Road in Groton. Officers arrived a short time later and found a male in the parking lot suffering from multiple gunshot wounds.
Police said the victim was Joseph Gingerella, 24, of Groton.
Police said that Gingerella was trying to intervene in a fight in a fight in the parking lot. Gingerella was treated at the scene by Groton Ambulance and Poquonnock Bridge Fire Department crews. He was taken to L&M Hospital where he was pronounced dead.
The shooting is being investigated by Detectives from the Groton Town Police Department, along with assistance from the Connecticut State Police Easter District Major Crime Squad, along with the New London County State's Attorney's Office.
FOX 61 talked to Gingerella's mother earlier this year where she discussed her son's opiate addiction. Gingerella's stepfather, Joe De La Cruz was elected to the State House of Representatives in November.
The family issued a statement:
A light has left our lives.  Joey Gingerella brought a surplus of light and love into the world. His infectious joy would fill whatever room he was in. We will miss him terribly.

Joey was dedicated to helping people. He used his life experiences to aid anyone in the community who needed a helping hand.

We are incredibly moved by the outpouring of support from the community. Thank you all for your kind words about Joey.
Anyone with any information on the incident is asked to contact the Groton Police Department at (860) 441 – 6712