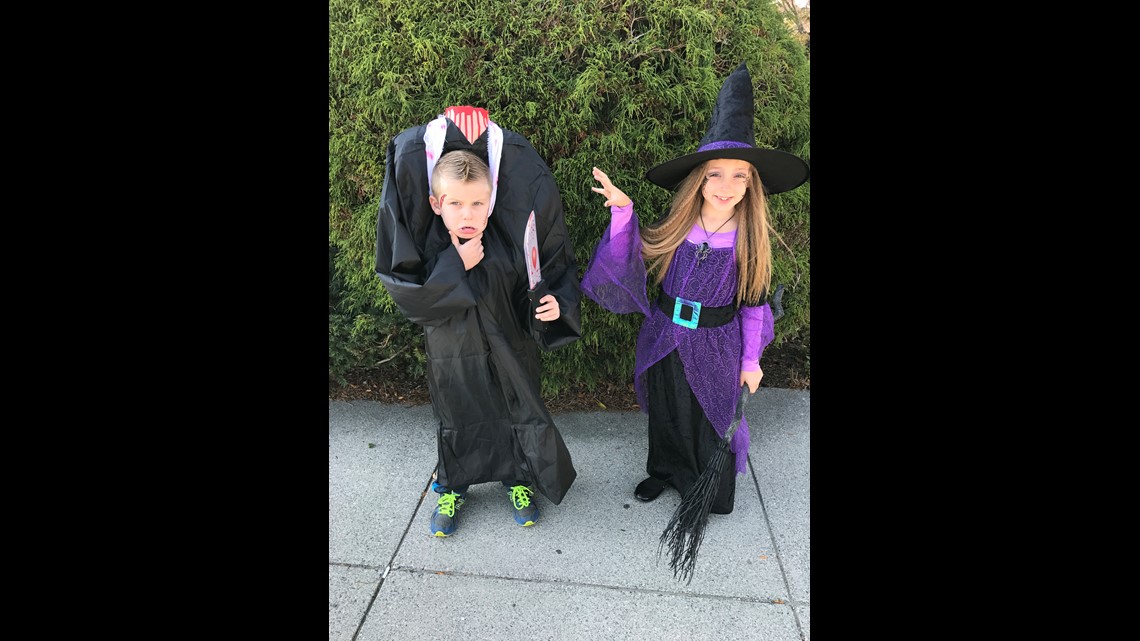 HARTFORD — Every year, kids are asked a simple question: "What would you like to be for Halloween?"
Young boys might be steered toward G.I. Joe, Han Solo, Robin Hood, a Ninja Turtle, or any character from a long list of superheroes and action films and TV shows. For girls, at least in the last decade, Halloween costumes largely gravitated toward princesses.
For the past 11 years, princess costumes have been the top-selling children's Halloween costumes, according to the National Retail Federation. But this year, kids' superhero costumes are now the bestsellers for the Halloween season, bumping princess costumes down to No. 2 on the list, the federation said. Animal costumes, Batman and Star Wars characters round out the top five most popular children's costumes on the federation's list this year.
Not only have the Halloween options for kids gotten more diverse, they've gotten more empowering.