SOUTHINGTON - Gavin Haines of Southington loves books, so he references a famous 19th century novel when describing his visual seizures.
"You know how Alice shrinks in size, grows in size, seems like she's going as fast as a cheetah or as slow as a sloth?" asks this 11-year-old boy.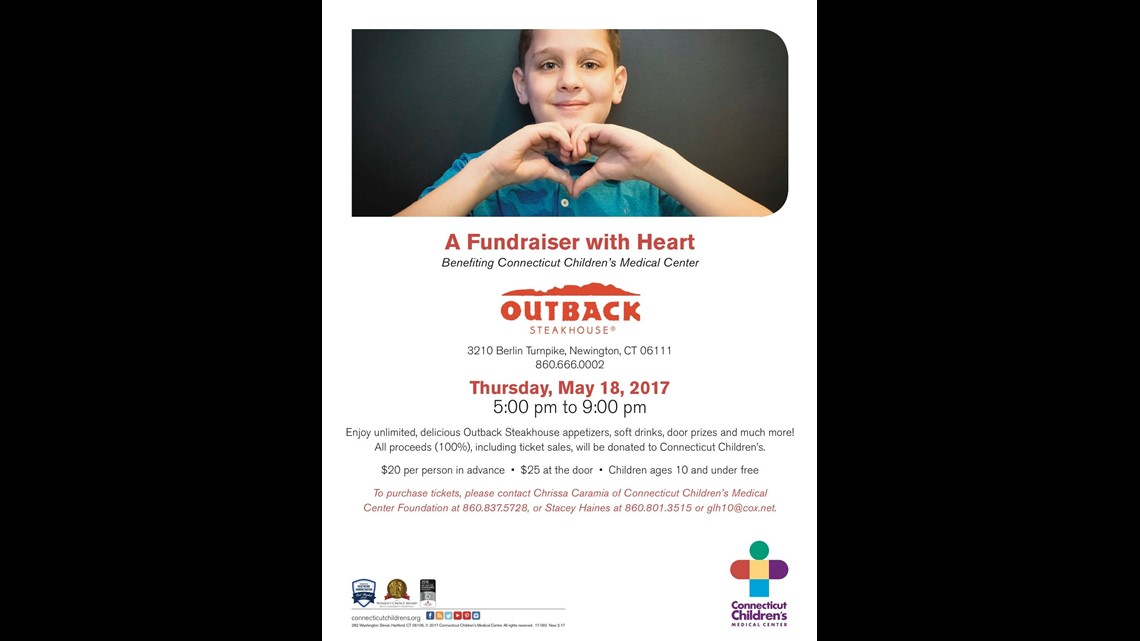 Gavin is talking about "Alice's Adventures in Wonderland." Some experts speculate that author Lewis Carroll wrote scenes based on his own symptoms from migraines or, possibly, epilepsy. Alice in Wonderland syndrome is a real medical condition, experienced by Gavin, who also has been diagnosed with cortical dysplasia, a congenital abnormality of brain development, and Dravet syndrome, a rare and severe form of epilepsy.