STAMFORD - Police are investigating the death of a woman who was discovered after a young girl was abandoned.
According to Stamford Police Captain Richard Conklin, around 10 a.m. on Monday a 5-year-old Hispanic girl was found abandoned at the Port Authority Bus Terminal in midtown Manhattan.
When police interviewed the little girl she said her father, Elmer Gomez Ruono, left her alone at the terminal. Then, she led police to her home on Courtland Avenue in Stamford. New York police called Stamford, who went to the home and found a dead woman, who police say was the little girl's mother.
The death of the woman, who is in her 30s and is a Guatemalan citizen, is being investigated as a homicide due to signs of a struggle. An autopsy will be performed on Tuesday.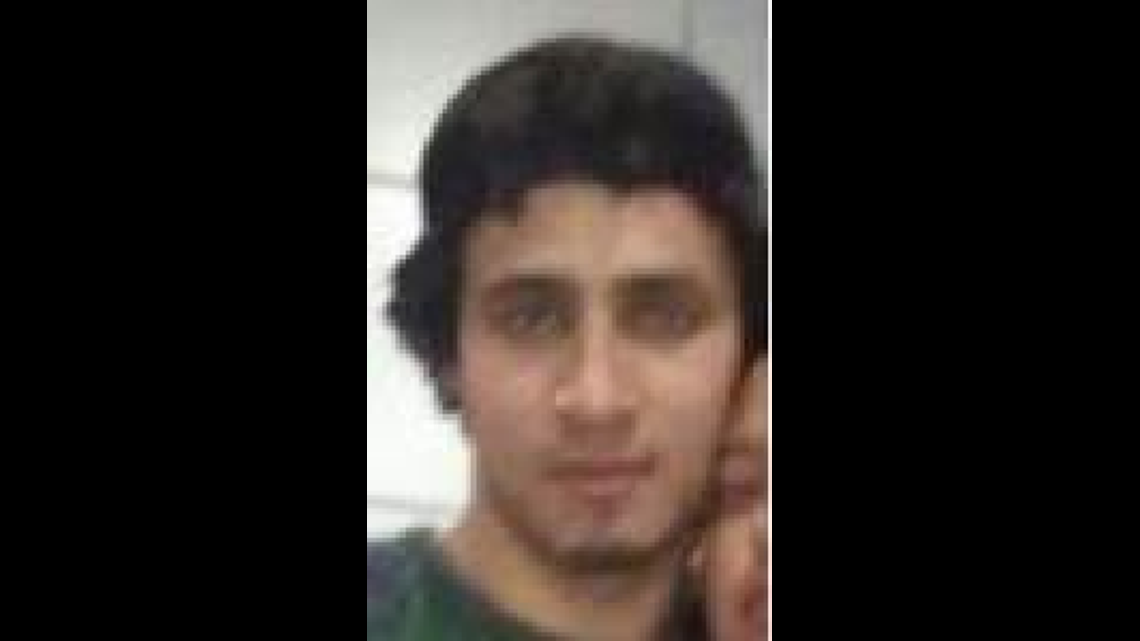 Now, police are looking to speak to Ruono, who is described as 32, about 5-foot-8, 140 pounds with long black hair, a medium build and a medium complexion. If you see him, please call police at 203-589-3546. They want to question him about the girl's abandonment and about her mother's death, though they stopped short of  calling him a suspect.
While only New York Police have interviewed the young girl so far, Stamford Police intend to speak with her this week. However, that may take some time since the girl doesn't have a guardian and only moved to Connecticut one day before the incident. Before that she lived in New Jersey, and she was found in New York, so at the moment authorities are trying to determine which state she's a ward of. Stamford Police are attempting to have her named as a ward of Connecticut so that they can bring her to Connecticut and speak with her.