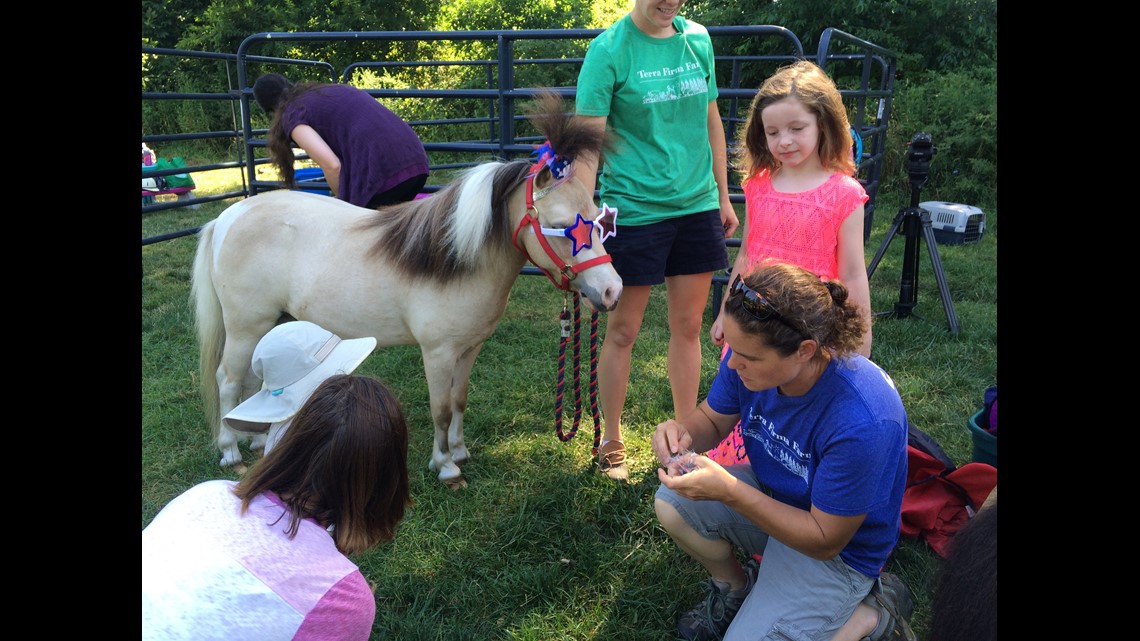 Kids also learn respect, compassion and responsibility for animals.  They leave the farm with a huge sense of self-confidence.
Horse program director Kelly Adams is a lifetime horse lover and mother of two. She shares her passion with kids and is dedicated to showing them all aspects of farm life.
"It's to allow the kids to come learn about farm, how animals should be treated properly, where your food comes from," Adams said.