STAMFORD-- An accidentally spilled cup of coffee prompted the brutal attack and murder of a 52-year-old Stamford man, according to police.
On Monday, James McLamb, 22, of New Haven was arraigned on a charge of first-degree murder in the death of Antonio Muralles. A 15-year-old was also taken into custody on the same charge.
On Wednesday, March 11 around 8:17 p.m. the Stamford Fire Department was responding to an unrelated matter when they noticed a man collapse at the corner of Broad Street and Bedford Street. While treating the man, officials noticed a stab wound on his chest.
The victim was taken to the hospital for emergency surgery, but he succumbed to his injuries at 1:07 a.m. on Thursday. Before he died he told police the suspects appeared to be teens.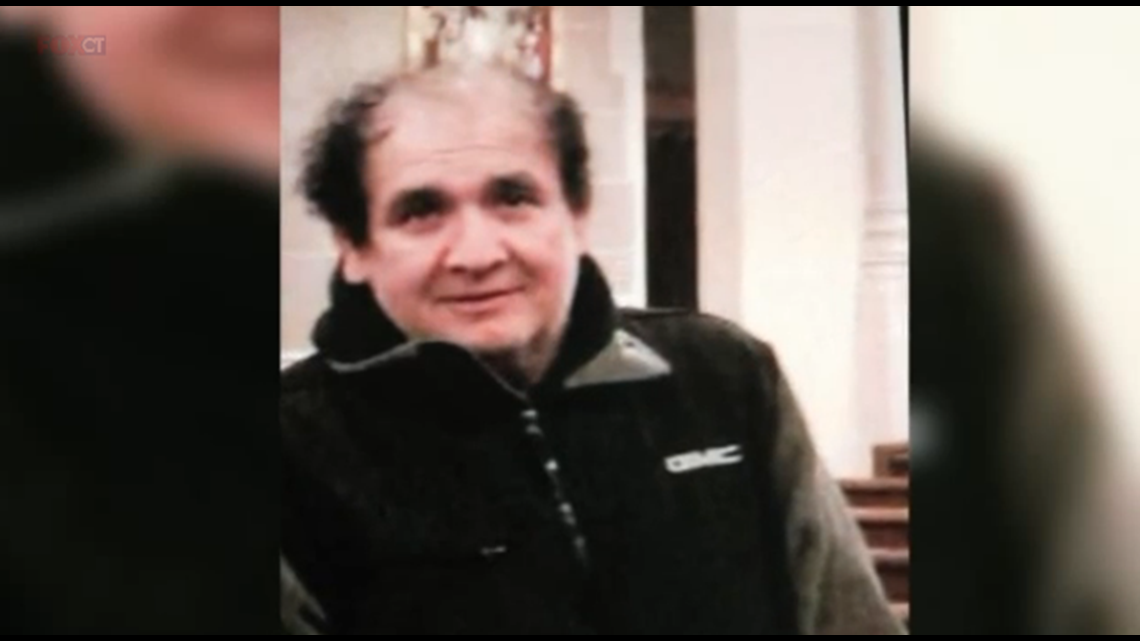 The victim was later identified as Antonio Muralles, 52, a Stamford resident who was a native of Guatemala.
On the night of the attack, police collected surveillance video from the area. Later in the night a Stamford Police Department narcotics detective contacted investigators with vital information. One of the narcotics detective's criminal informants was able to provide the identities of several suspects that police should search for, and the surveillance video was able to confirm those identities.
Witnesses from the scene also came forward to provide statements that helped lead to the application for arrest warrants.
According to police, Muralles accidently spilled a cup of coffee near McLamb and the teen at the McDonald's on Bedford Street. Police say the suspects began to taut Muralles, hit him with a stick and beat him. The 15-year-old ultimately stabbed Muralles in the heart, police said, and McLamb assisted in the assault.
"The juvenile was actually the aggressor that did the stabbing," said Stamford Police Lt. Deidrich Hohn.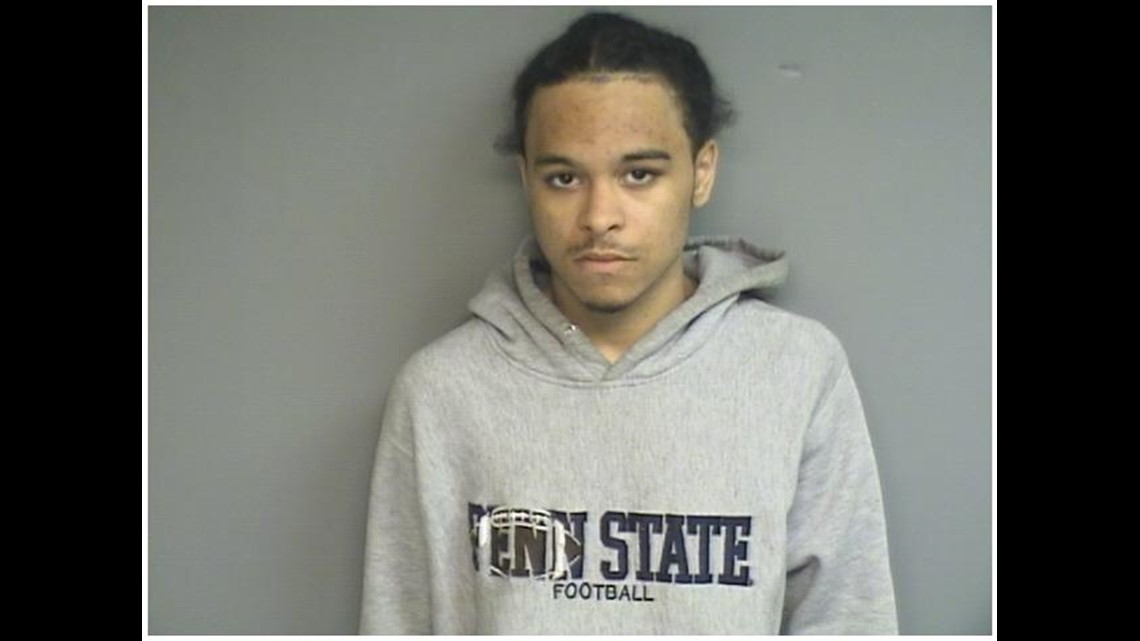 On March 16 officers were informed that the 15-year-old suspect was at a home in eastern Stamford. The juvenile was taken into custody and brought to the Bridgeport Juvenile Detention Center, but he may ultimately be tried as an adult.
Both suspects were charged with first-degree murder. Police say they're still searching for a third suspect.
While it was revealed on Monday that the attack occurred after Muralles spilled coffee near the suspects, police initially believed the stabbing occurred while the suspects tried to rob Muralles.
"It looks like there was a little bump-down between these two people. Looks like the victim tried to apologize to get away from these guys," said Hohn.
Bond was set at $2 million for McLamb.