NEW BRITAIN -- William Howell appeared in court today, facing charges in the deaths of six people. He had already been serving time after pleading guilty to manslaughter charges in another case.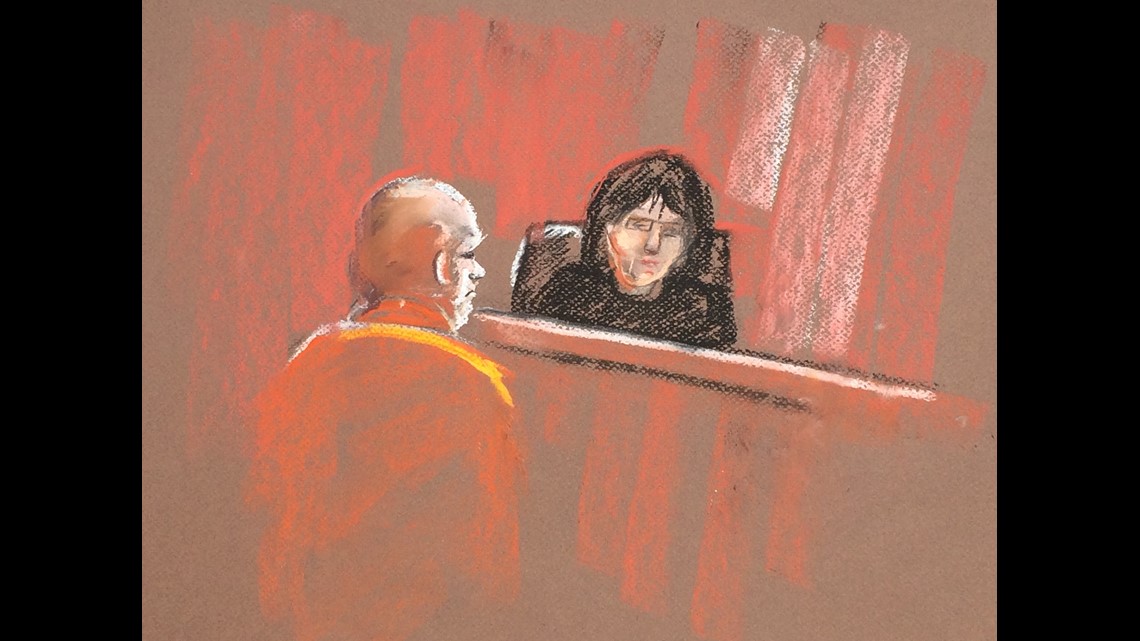 Dozens of family members of the victims were in court for the arraignment. Muffled crying could be heard from the families.
According to his arrest warrant, Howell admitted to several jailhouse informants that he murdered seven people and buried them in a wooded area behind a New Britain strip mall, which he referred to as "his garden." He even drew a map for one of the inmates.
This was all while he was serving prison time for the manslaughter of Nilsa Arizmendi, 33, whose blood was found in the back of a van he was driving when she vanished in 2003.
Howell also admitted to the informants that he raped three of the victims before strangling them, court documents state. He told the informant that one of the victims would not die, so he bashed her face and head with a hammer. The three sex assault victims are not named in the arrest warrant, but they are believed to be Diane Cusack, Joyvaline Martinez and Melanie Ruth Camilini.
The documents also say Howell told an informant that he tried to engage Danny Lee Whistnant in a sexual act because he thought he was a woman. When Howell realized otherwise, the documents state, he strangled Whistnant.
New Britain police announced the new charges Friday morning. "We always knew this day would come," Said James Wardwell, Chief of New Britain Police. "We were confident from the start that we would bring justice to these victims."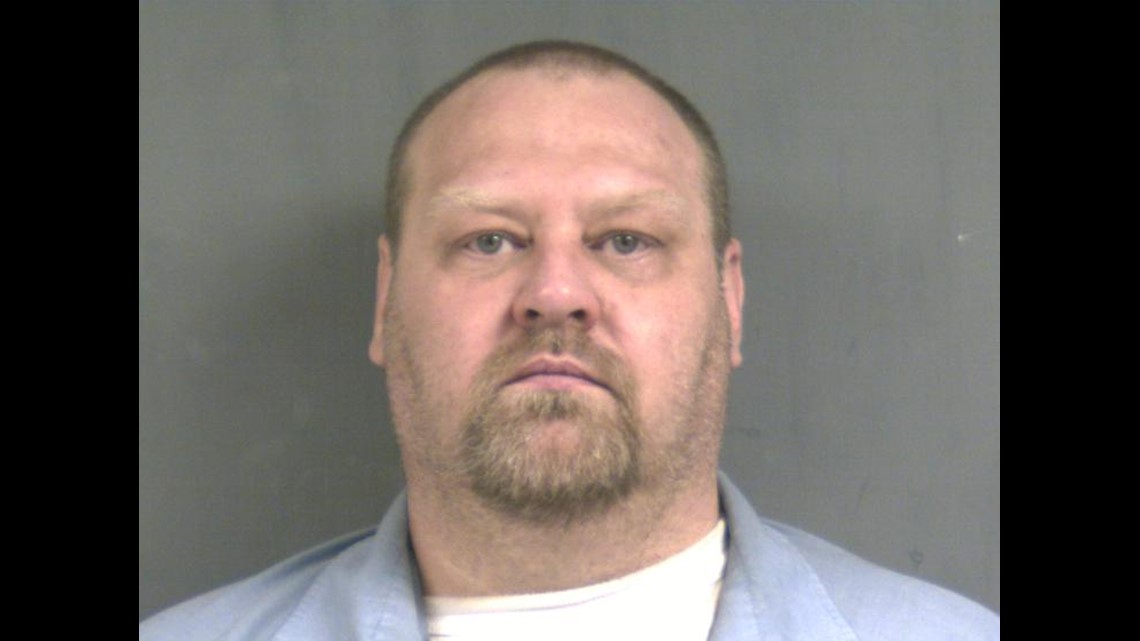 DNA evidence also links five of the six murder victims to Howell's van, the same van where Arizmendi's blood was discovered. The DNA includes hair, blood, used condoms and cigarette butts, according to the warrant.
The remains of Arizmendi, Marilyn Gonzalez, Diane Cusack, Joyvaline Martinez, Mary Jane Menard, Melanie Ruth Camilini and Danny Lee Whistnant were found in a wooded area behind a plaza at 593 Hartford Road in New Britain over the course of several years.
All went missing in 2003.
"Each victim was loved and cherished," said Chief Wardwell. "They were people from our communities and in no way deserved the violence that ended their lives."
Howell's next court hearing is on October 28th. He will appear via video conference.