BRIDGEPORT — Police arrested two men and a woman in connection with a July homicide and they are searching for a fourth suspect.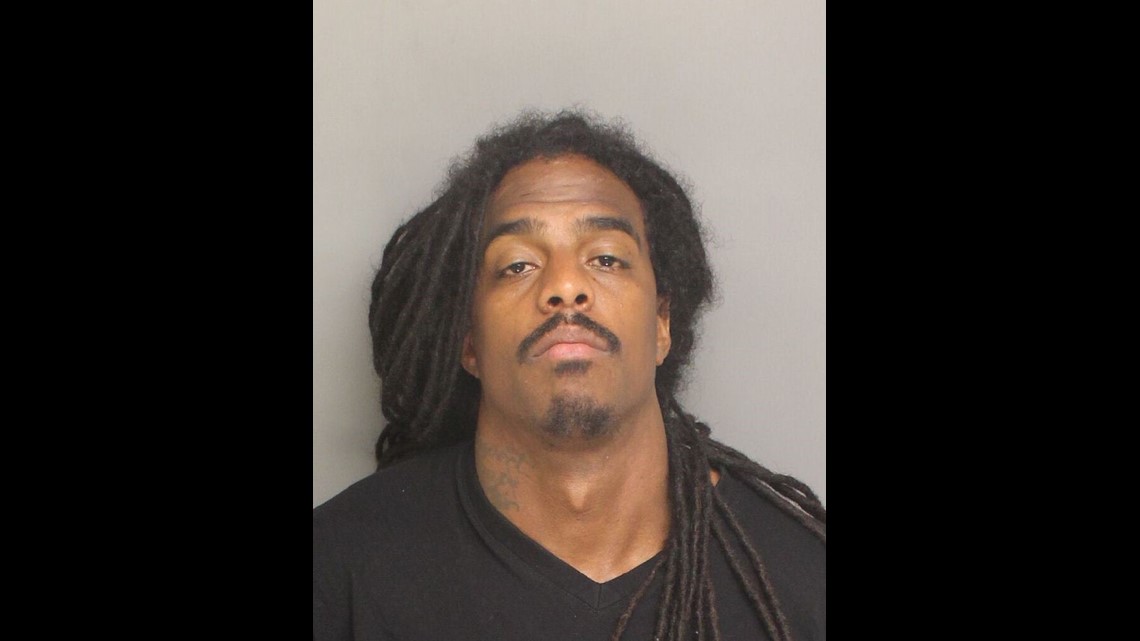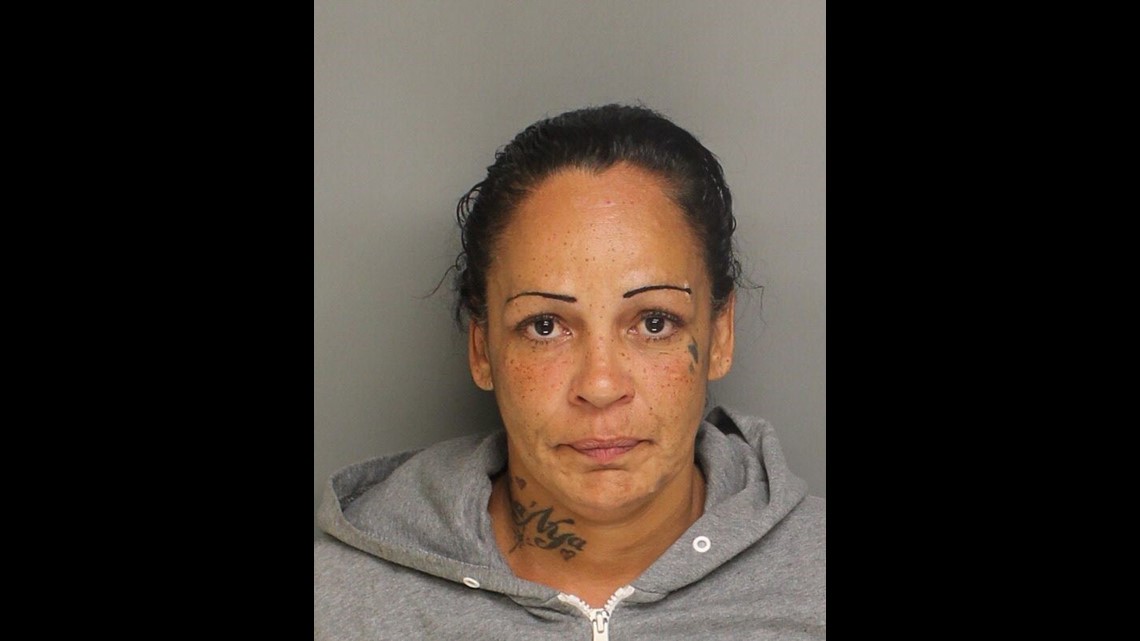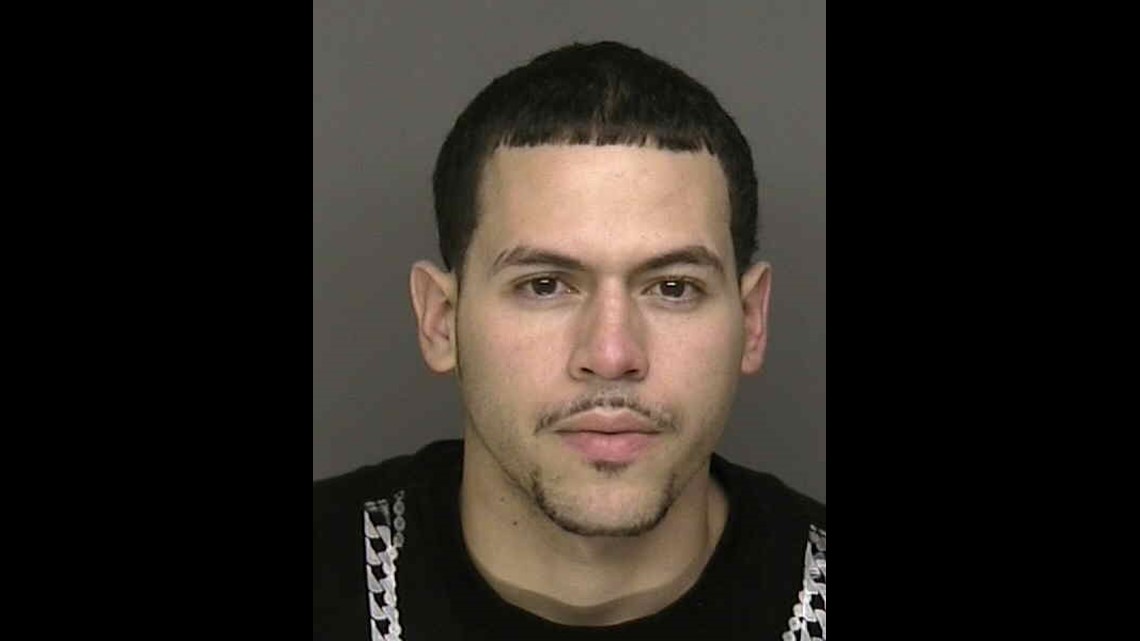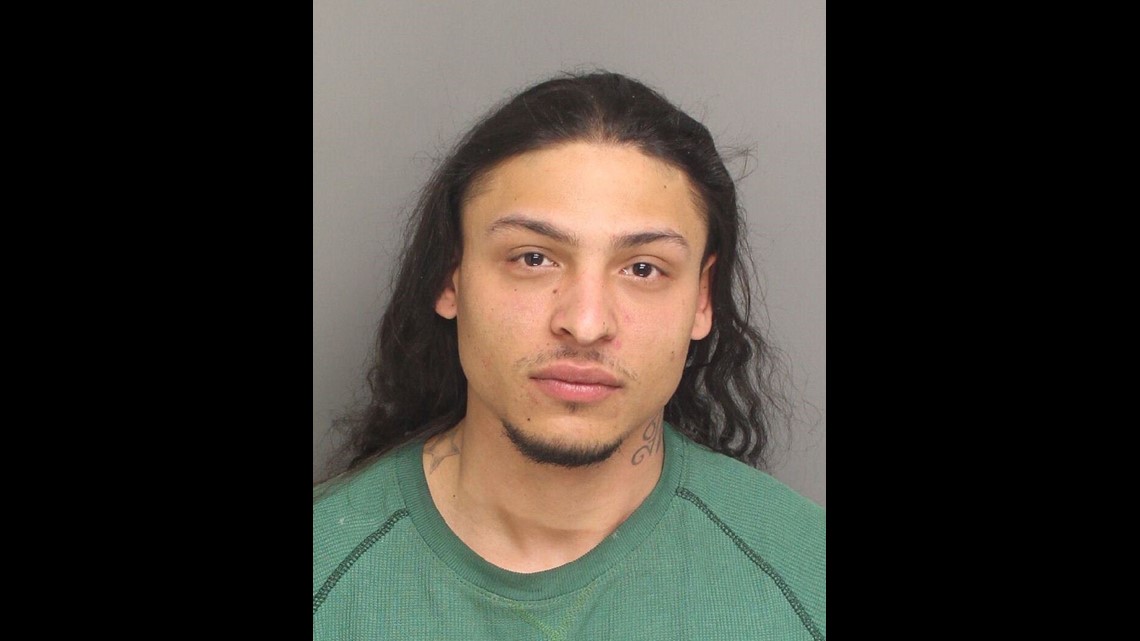 Anthony Martinez, Mari Vargas, and Christopher Fonseca were charged with first degree manslaughter in the death of Edy Morales, 41, on Jane Street,  July 16.
Police are still looking for Jonathan Dejesus, 29, who has also been charged with first degree manslaughter.
Bridgeport police say three men were riding in Bridgeport  when a group of people they were passing began throwing rocks and a brick at the car, smashing the windshield and passenger's window.
Morales was hit in the head by the brick. He was taken to Bridgeport Hospital where he was pronounced dead.
The three are being held on a bond of $250,000 each.
"I would urge Mr. DeJesus to turn himself in immediately and face justice for the crime that he and the other three individuals committed against an innocent man.  Anyone who sees Mr. DeJesus or knows of his whereabouts should call our tip line immediately at 203-576-TIPS or 203-576-8477," said Bridgeport Police Chief Armando "AJ" Perez.