WATERBURY -- A 27-year-old man has been arrested for the murder of a Waterbury teen he was having a relationship with according to police.
Police said a 16-year-old girl, who has been identified as Evalyce Santiago, was found dead in a car that had crashed on Thomaston Avenue in Waterbury at about 10 p.m. Monday.
Santiago was found in the passenger seat of the Nissan sedan with three gunshot wounds to the head and hands. She had been shot prior to the crash. The car ended up in the yard of a home near Sheffield Street.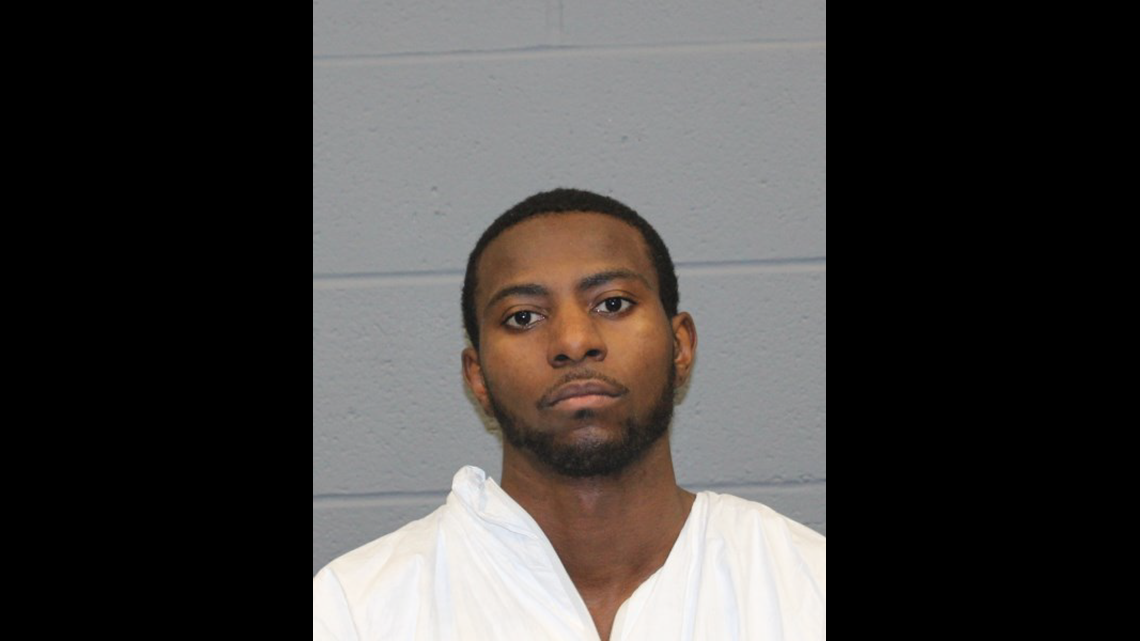 Police arrested Dominique Pittman, 27, of Waterbury, and charged him with murder and weapons violations. He is being held on $1 million bond.
Police said Pittman was having a relationship with Santiago. Police said the shooting was not gang related and Pittman was known to police. Police have the murder weapon and are working to see if the gun was stolen.
Santiago was pronounced dead on arrival to the hospital.
The power was knocked out to around 100 homes at the time.
According to school officials, Santiago was a student at Wilby High School, and was a recent transfer from Crosby High School. Grief counselors are on hand for the students at both schools.
There have been a number of difficult case in the past 12 months in Waterbury. Here's a look back.