WATERBURY -- Surveillance video captured by cameras on the exterior of a north end market proved very valuable in assisting Waterbury police in capturing a suspect, who dragged a police officer with the car he was speeding away in.
On Monday, April 9, after receiving a call from a Waterbury store about a man stealing from them, Waterbury police spotted Eric Woodson at the Macoris Market, at the corner of Ward and Walnut Streets last Monday morning.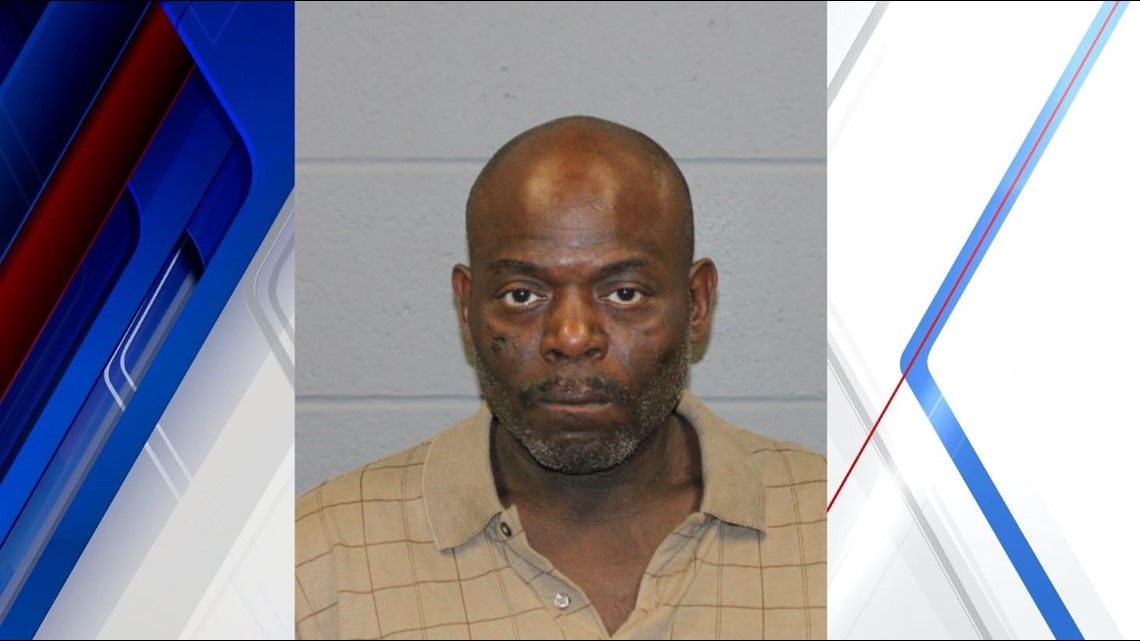 "The officer was conducting an investigation on a larceny complaint," said Deputy Police Chief Fred Spagnolo. "Woodson was a suspect bringing stolen goods to the store and trying to pawn them off. As the officer continued the investigation, he confronted Woodson at the store."
The officer and Woodson wrestled outside of the store, before Woodson got away and was able to get into the car. And, after a passenger in the car Woodson was driving got out, Woodson put the car into reverse. Then, quickly put the Lexus into the drive, sending the officer tumbling to the ground.
"He's better and under the care of an orthopedic (doctor) at this time and we're just waiting to hear what the status will be as time goes on," said Spagnolo.
The unnamed officer could be out of work for months.
According to the arrest warrant, Waterbury Police Street Crimes Unit was able to locate and apprehend Woodson on Willow Street that same day.
When the team spotted him, and asked for his name, he gave them a different name. However, when they showed him a mug shot they had, he admitted "that's me."
And, there was something else when they got him back to the police department.
"He did have a key to the vehicle offending vehicle in his pocket at the time he was taken into custody," said Spagnolo. "So, these are all great things that'll help us as we continue this case against him."
Woodson was also wearing gray pants, over tan pants - the same pants he was wearing in the morning during the confrontation with police. He also has two outstanding larceny warrants he was picked up on.