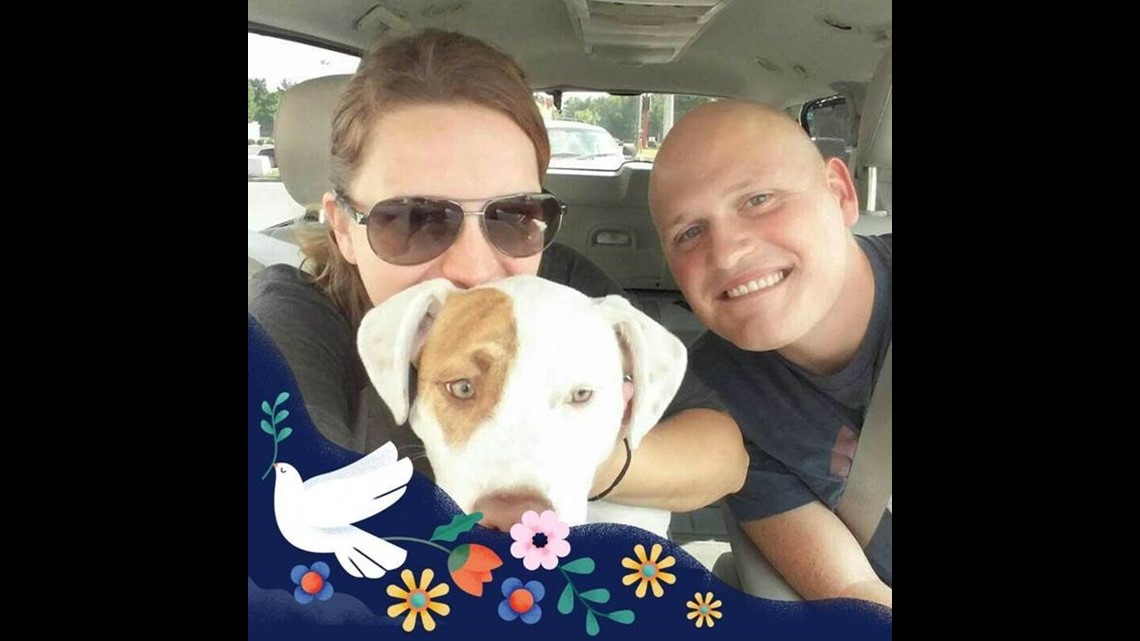 WATERFORD —  The Department of Defense says Staff Sgt. James T. Grotjan, 26, of Waterford, died from his injuries Thursday following a non-combat related incident last week.
The DOD said Grotjan was an airman who was supporting Operation Inherent Resolve. He was assigned to the 4th Civil Engineer Squadron at Seymour Johnson Air Force Base, North Carolina.  He died at the Landstuhl Regional Medical Center, Germany, from injuries sustained on July 8 at Al Dhafra Air Base, United Arab Emirates
No other details were released.
His wife, Taylor, tells FOX61 that the family is in Germany and will return to Connecticut next week. James' funeral will be held on July 28th, and the family plans another service with his military family in North Carolina after that.
Connecticut's U.S. Senators, Richard Blumenthal and Chris Murphy, issued a statement:
"Our hearts go out to Staff Sergeant James Grotjan and his family and friends on this tragic day. We will be forever grateful for his sacrifice and service to our country. As we grieve the loss of one of Connecticut's own, we are reminded of the unwavering courage, grit, and dedication of the men and women who serve our country every day." 
Congressman Joe Courtney, representing the 2nd District which includes Waterford, also offered his condolences:
"The untimely passing of Air Force staff Sgt. Grotjean while deployed far from home protecting our nation is a heart breaking loss for his family, our state, and our entire nation. His critical work in the UAE as part of Operation Inherent Resolve to defend the civilized world, deserves our deepest honor and respect. All of Connecticut mourns with his loved ones."