WINSTED–Police have arrested a man who was promoting violence against liberals in a YouTube video.
On Friday, March 18, a YouTube video was brought to the attention of the Winchester Police department in which the subject, who was identified as David Ragozzine, 26, of Winsted, says things like, "It's time that we destroy the liberals before they destroy us," and "Kill some liberals, we have to save this country before it's too late."
He also said in the video, which was posted on March 13 and has 400 views as of March 23, "It's time that we rewrite history; kill liberals. Make a name for yourself. Stand up for what you believe in. It's time for war–they want it, we'll give it to them."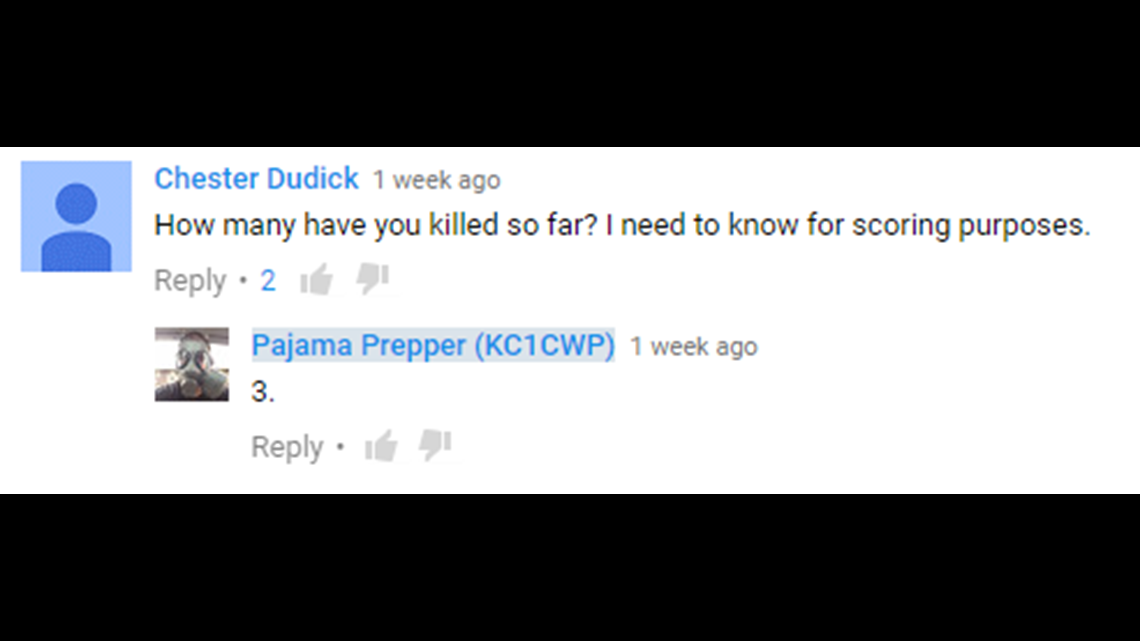 (You can view the video by clicking here, but warning: there is some bad language used and it may not be suitable for all audiences.)
The Winchester Police Department's Criminal Investigation Division worked with the Connecticut probation department and state's attorney's office to investigate, and determined there was enough to arrest Ragozzine for inciting others to be violent.
Winchester Police and State Police, with help from probation officers, executed a search and seizure warrant on Ragozzine's home on Tuesday, and arrested him without incident. Police found several computers, which were seized and will be processed.
Ragozzine is charged with inciting injury to person/property, and was released on a $7,500 bond after appearing in court.
Ragozzine was previously charged in 2014 with threatening Gov. Dan Malloy, according to police. The result of that case is not clear.
Also, according to state judicial court records, Ragozzine was arrested on February 22 of this year for breach of peace by Torrington Police.
He'll next appear in court for the breach of peace charge and the new inciting charge on April 8.