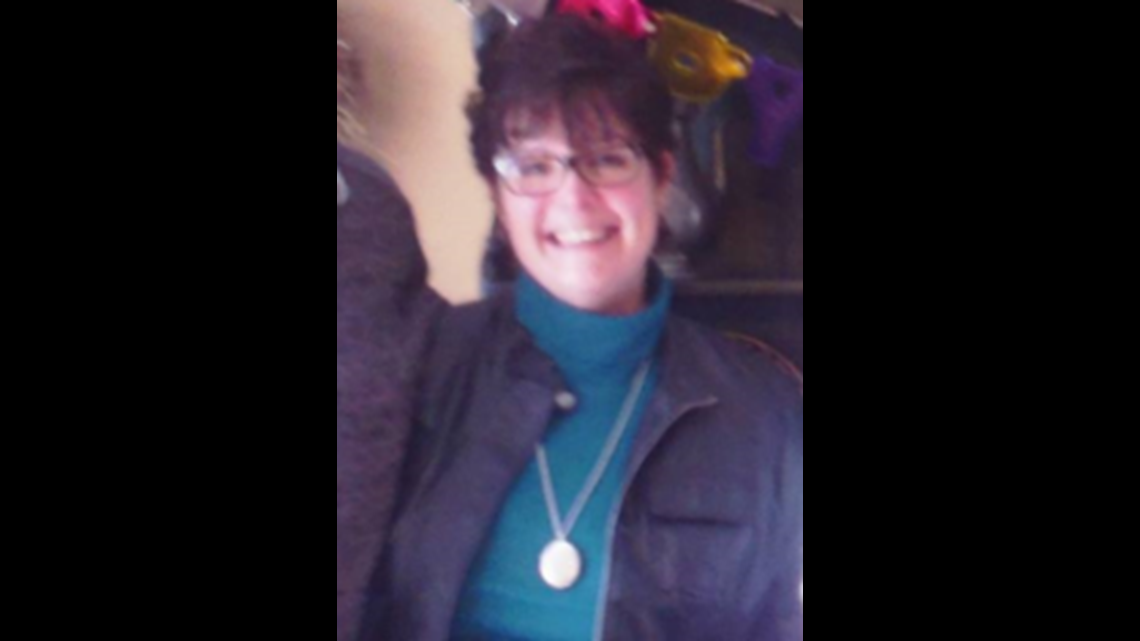 Around 12:20 p.m. on Wednesday Sandra Scully, 55, of Meriden, was in the Town Line Plaza lot, located at 80 Town Line Rd., when she was hit by a car. She was taken to the hospital and had surgery Wednesday evening, according to her nephew, but she died on Thursday from her injuries.
"When something like that happens to your family it cuts you deep," Scully's nephew, Geno Cuddy said to FOX 61 on Wednesday.
The person driving the car stayed at the scene and is cooperating with the investigation. Police are still investigating and haven't yet determined if charges will be filed.
Police said they've responded to this plaza before for similar incidents and that it's a very busy area.
"There are those signs out there that say, 'drive like your kids live here,'" Cuddy said. "People really need to take that to heart and start driving more responsibly."
If you saw the crash or have any information, please call Rocky Hill Police at 860-258-7640.