HADDAM -- Eagle season is a busy and exciting time for the crew of Riverquest.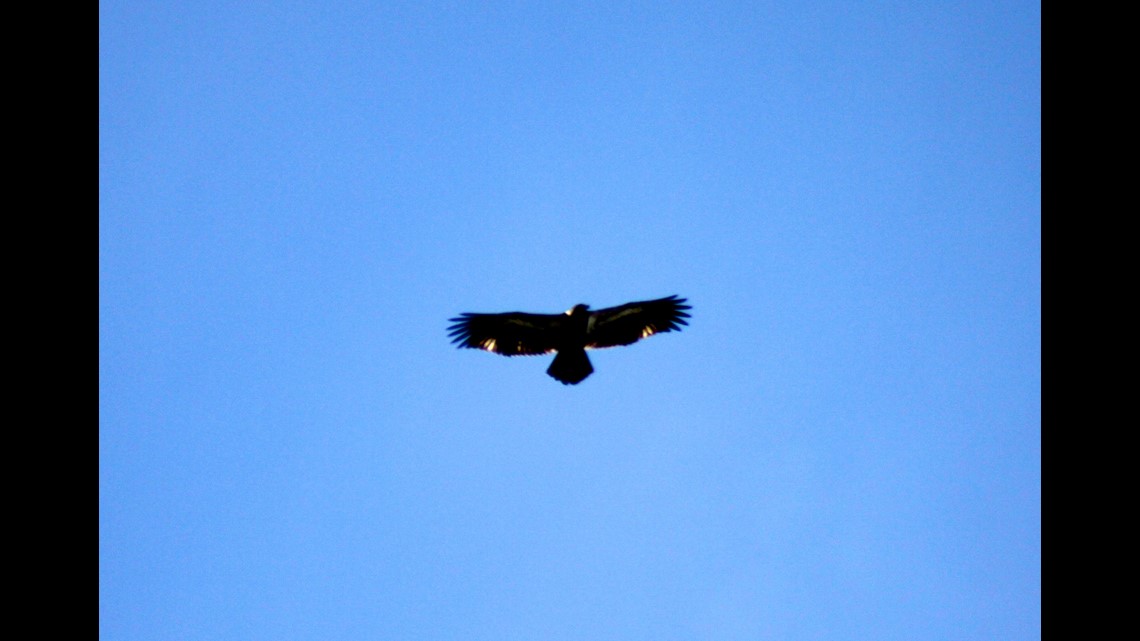 During the first cruise of the season, visitors are immediately treated to a stunning view of the spectacular bird of prey. The boat breaks through thin ice as it passes beautiful sites, such as Gillette Castle.
"I was after some pictures of eagles," says Patty Powers, of Newtown. "My kids are at school. I had the day off. Photography is a hobby of mine, so, I thought, 'Why not?'"
Now clean and vibrant, the Connecticut River is an amazing food source for bald eagles. While there may be fewer visiting eagles this year due to the mild winter, the resident population is always growing. In 2015, there were 32 successful nests in the state, 16 of them located along the river.
In fact, Riverquest crew members believe several eagles have recently laid eggs. They are watching the nests closely, as the incubation period lasts 34 to 36 days.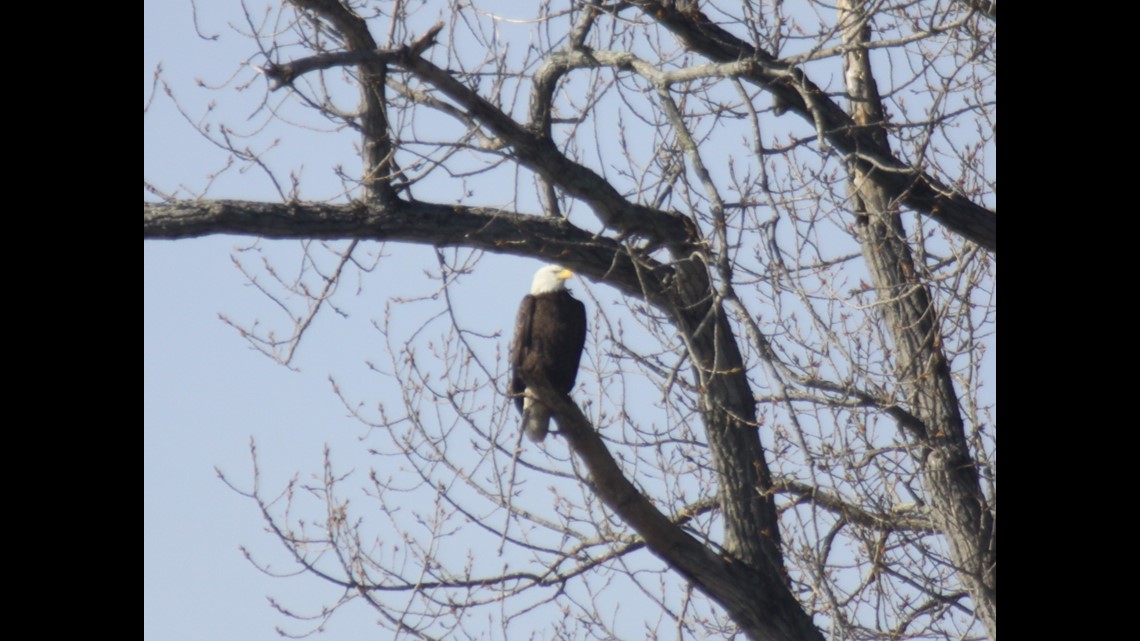 Bald eagles can live about 20 years in the wild and grow to be 3 feet tall with a wingspan of up to 7 feet.
"It will fly in the air, not flapping, for long periods of time," says Yuknat.
And, visitors see that during a grand finale: two young eagles playing in the sky. They wow the crowd.
All in all, folks saw about 10 eagles on this trip.
"It's great to see them up-close," says Kevin Degnan, of Madison. "It's such a majestic animal and it's nice to be able to get an up-close and personal view."
Riverquest offers winter wonderland, eagle and osprey cruises on weekends through April. Tickets cost $40 apiece. Click here for more information.