NEW LONDON - Many beautiful, unique lighthouses are off shore, and not easily accessible. But now they are easier to see, thanks to the Sea Jet, Cross Sound Ferry's high speed catamaran.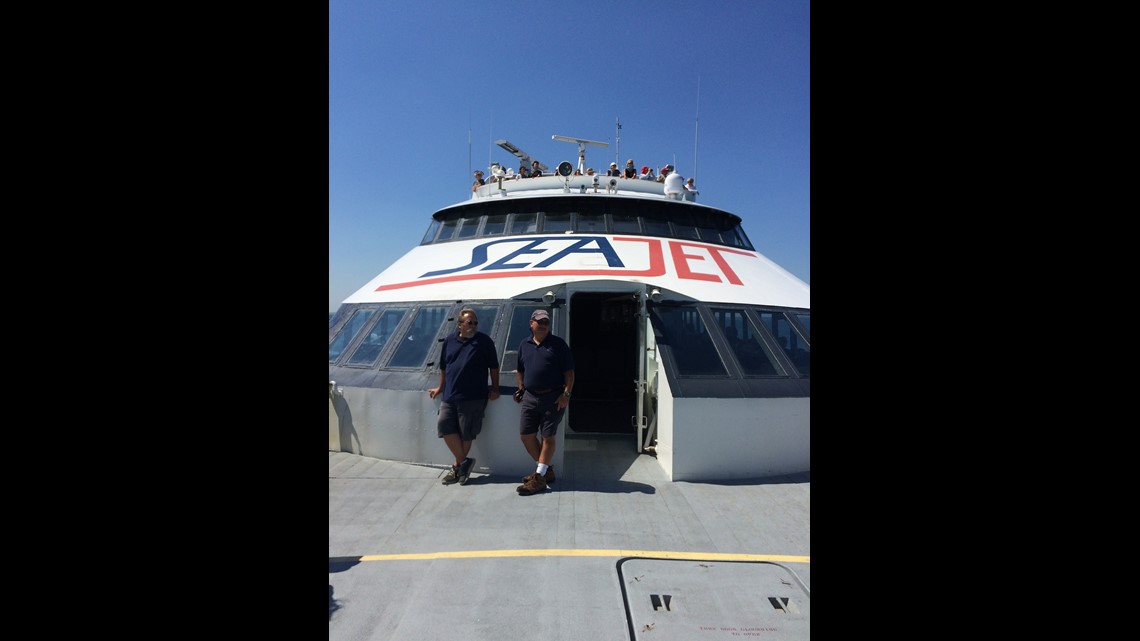 "The 'Lights and Sights' tour takes you out towards Rhode Island," explains Stan Mickus of Cross Sound Ferry.
As the boat leaves New London, a narrator points out landmarks, such as Fort Trumbull. Farther out, visitors get a glimpse of North Dumpling Island -- a privately owned spot that sports a windmill, a duck boat and a miniature replica of Stonehenge. Also visible: the Morgan Point Light, a private home, and a  castle known for comfort!
"The Simmons Castle was built by the mattress king -- the Simmons mattress family," says Mickus.  "It's a magnificent building to see."
The boat heads towards Watch Hill, Rhode Island and approaches an area that has become a very popular spot for visitors to gaze upon!
"We saw Taylor Swift's house," says Jinx Ring of California. "It was fabulous!"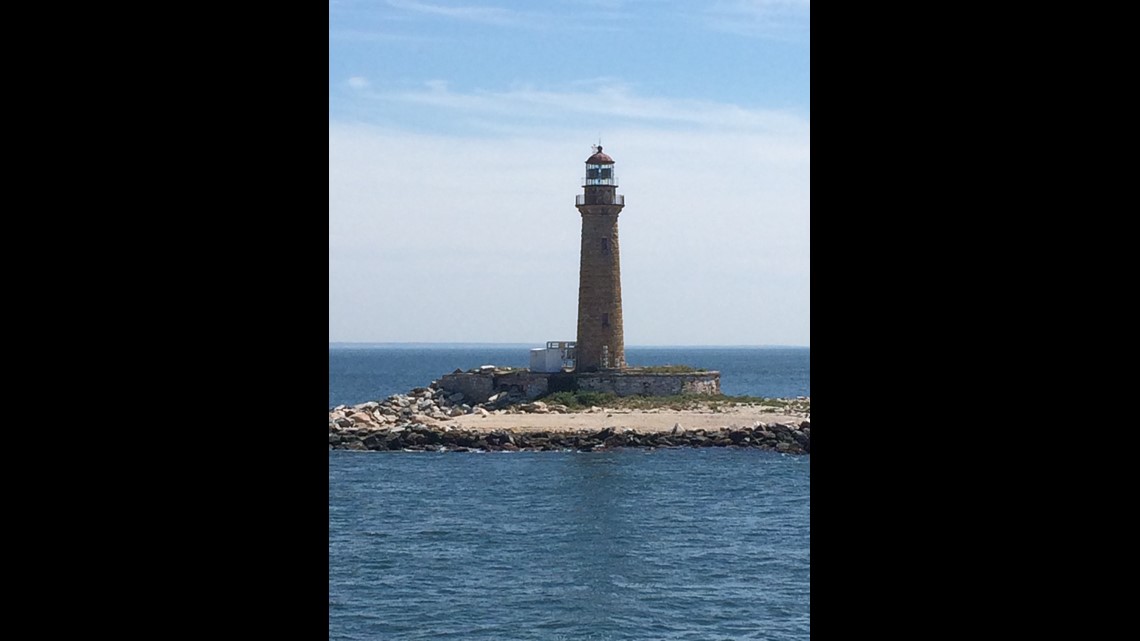 "What this vessel is able to do is really make a 360 so wherever you're sitting on the vessel, you can see the lighthouse," says Mickus, noting that the two-hour trips will run through the autumn months. "Fall will be beautiful. It will be clear, we'll see more seals."
This excursion is scenic, fun and educational for anyone who appreciates the architecture of the sea.
"I loved this trip, I thought it was fantastic," says Ring. "Seeing things from the water is a different perspective, it's great."
Cross Sound Ferry's "Lights & Sights Cruise" runs through October. Tickets cost $30 for adults and $15 for children.  Click here for more information.