"I was always a bit different," she said. "I didn`t look like the women on the covers of magazines. I think that`s something people need to see - especially little girls - and it was important for me to not have to change who I was for this."
The college senior calls herself a "rebel queen" and shows off a tattoo that is an homage to her grandparents. It features her grandfather's penmanship and her late grandmother's famous teacup.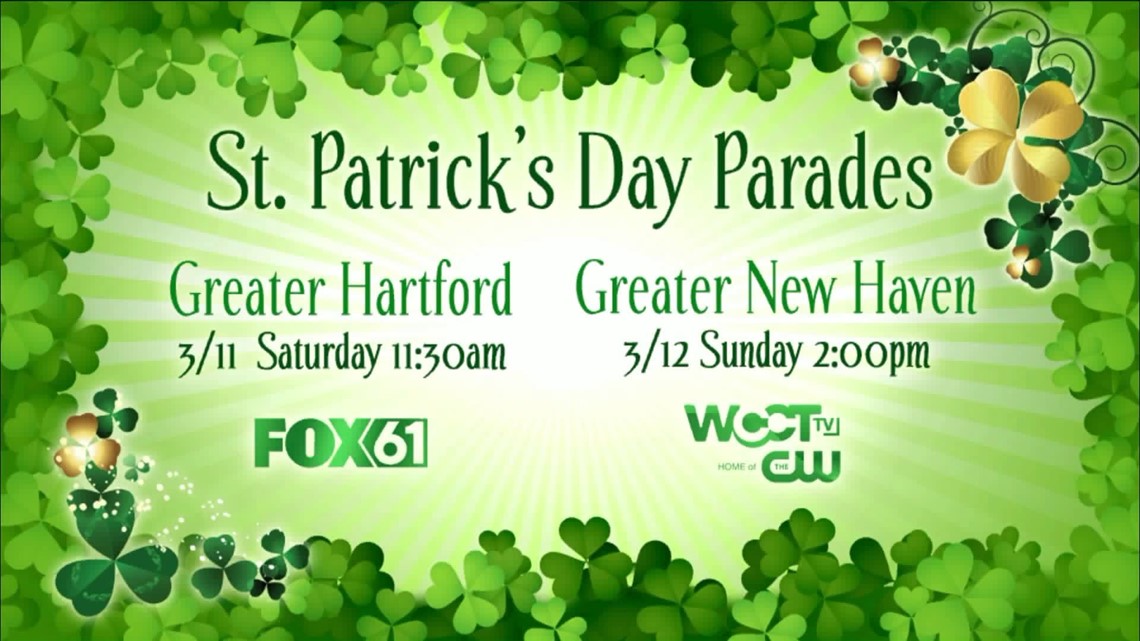 "She just really wanted everyone to feel comfortable in her home - and this is how she did it - with a cup of tea," she said.
It is an example of how this future journalist's feminist spirit was passed down from her relatives.
"Irish women in particular, there`s something about them," she said. "There`s such a strength of character that really influenced me."
O`Keefe has been attending the parade since she was a baby.
"I think I`m going to be floating," she said. "It is going to feel really surreal but in the best way possible."
O'Keefe can be seen at this Sunday's parade on WCCT at 2 p.m.