WEST HAVEN, Conn. — Police are looking for a West Haven boy who went missing Monday.
Michael King has black hair and brown eyes. It is not known what he was last wearing.
Police believe that Michael is with his mother 36-year-old Shannon King who may be driving a 2020 black Mitsubishi SUV. The car has a New Jersey License plate that reads X32LXH.
If anyone has any information please call West Haven police department 203-933-1616.
Below is a picture of the missing boy: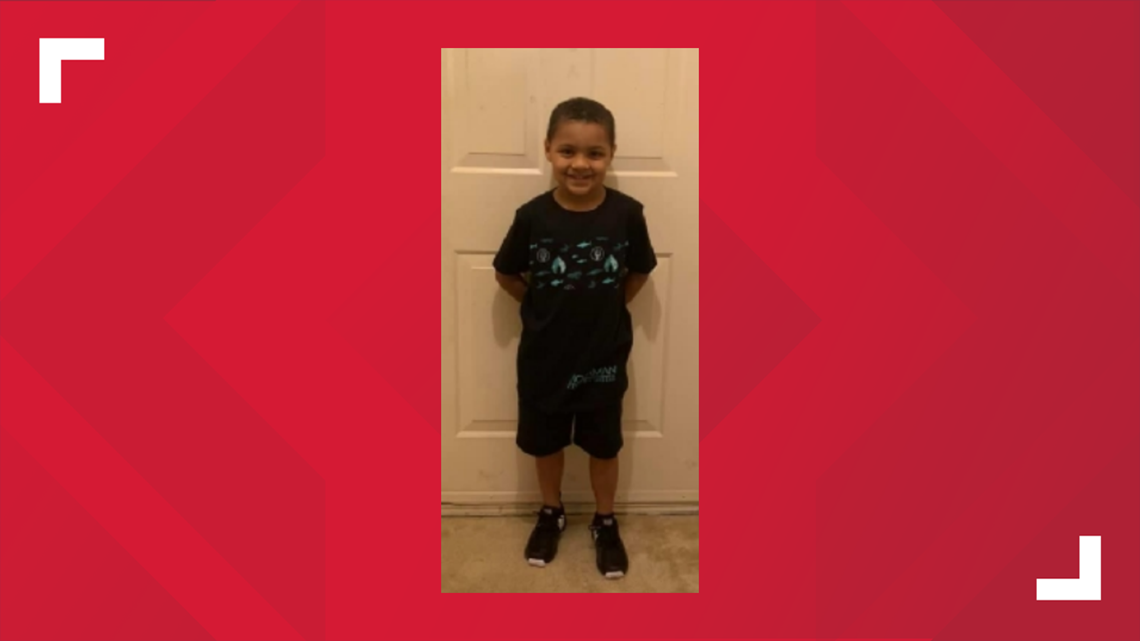 Silver alerts are issued for people of all ages who are missing but not presumed to in danger. Amber Alerts are issued for children who are believed to be in immediate danger.