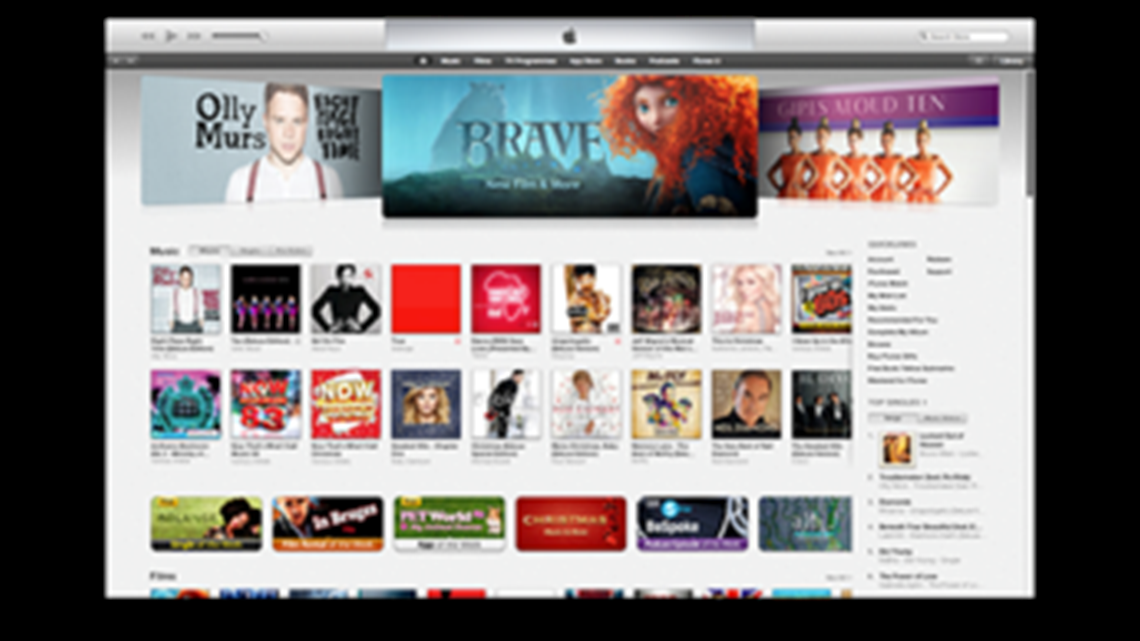 U2 and Apple are excited about the band's new album release, but not everyone feels the same.
Some iTunes users aren't singing Apple's praises about the company adding the band's new album to every iTunes account, no questions asked.
Some music lovers feel as though they've been force fed U2's new album.  It's been added to every iTunes users account and shows up as "purchased",  whether you bought it or not.
Toward the end of Apple's big event on Tuesday, Apple CEO Tim Cook and U2's Bono announced that they would be gifting the album to all.
The album, Songs of Innocence, shows up in the iTunes library as purchased. Even users who don't automatically download new purchases to their phones will see the album displayed as an "iTunes in cloud purchase".
But what's wrong with a free gift of music?
Well some people are upset about it. Those using the automatic download feature say they don't have enough storage on their phone to house a full album they never intended to buy.
Another issue- it's hard to get rid of it. Even if you delete the album it will still show up as part of your music library. The only way to make it go away is to hide it in your "iTunes in the cloud" purchases on your computer, or, using iTunes, manually hide each track from your purchased items list. But even then it will remain in your account, just hidden from view.
Unlike other deals where tech companies' partner with artists to offer free music downloads, for some, this one was forced.