Cooked over charcoals in an oven made in Peru, owners Miguel and Kate Colan use a secret family recipe of more than 15 ingredients as a marinade resulting in unique flavors ranging from smokey (from the charcoal) to sweet and savory all in one.
The chickens start at around 3-1/2 pounds and can be served in quarter, half or whole plates.
Miguel, who moved from Peru to Hartford when he was 12, has always wanted to bring the tastes of his homeland to the Capitol City.
"Some consider Peru a melting pot for cuisine, with so many varieties and ethnic influences giving chefs so many options and we are seeing that in Hartford," said Miguel.
The menu features Peruvian flavors with hints of Asian, Hispanic, Japanese and more in a fast-casual style that is always freshly made daily.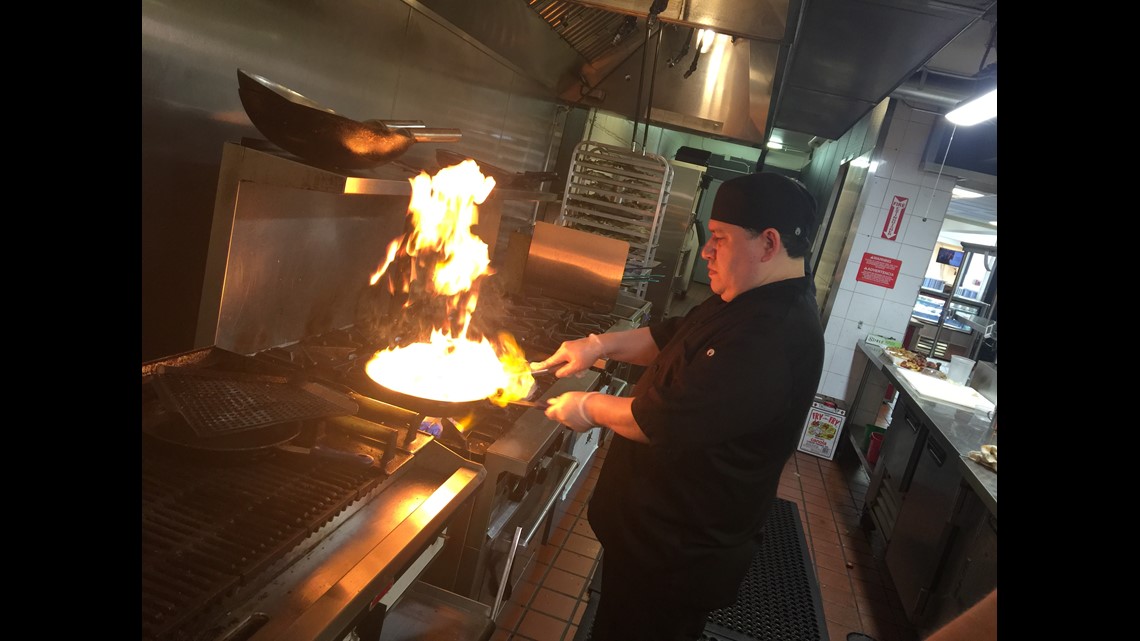 "I come everyday, sometimes twice a day," said customer Tito Starr. "I work nearby so it's convenient. The food is amazing, I think I have tried everything on the menu."
Even David Hines from West Hartford, who came in for the first time, says the smell when you first walk in really makes your mouth water.
"My wife and I always look for unique restaurants and we have heard great things about The Rockin Chicken, so we had to give it a try and we are glad we did. It was well worth it."
Or use the contact form below: