"It's been here since 1951 so it's the oldest supermarket in town and, now, it's the newest," said John Salerno, the owner of Tops Marketplace.
The popular market that had been a Southington staple since 1951 burned down on March 3, 2019, but now, Tops comeback is nearly complete.
After insurance money kicked in and contractors got to work, and after the community pitched in as well, Salerno says he is looking ahead to his store reopening.
Tops Market in Southington rises from the ashes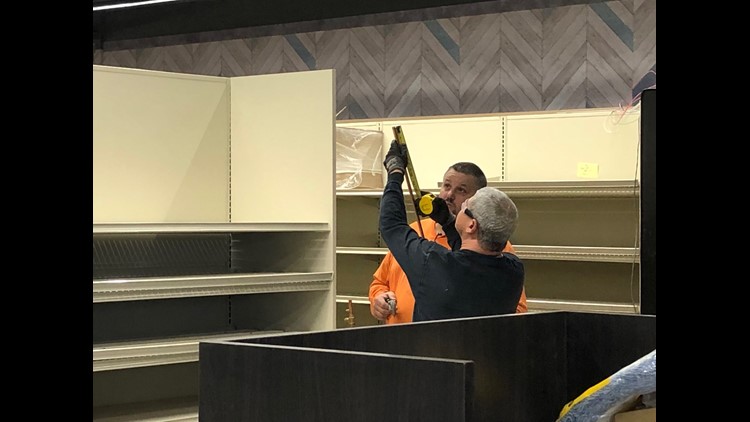 "I'm looking forward to seeing old friends again," Salerno said, "all the customers that supported us over the years."
The new Tops Marketplace, on the same site as the old one, will be a bit bigger – 15,600 square feet with the newest tech in place.
"And much more prepared foods than ever before," Salerno added.
While Salerno has yet to set an exact date for the opening of Tops, he says the target is for some time at end of March. Tops Marketplace continues to update customers on their Facebook page.